Articles Tagged 'Narcity'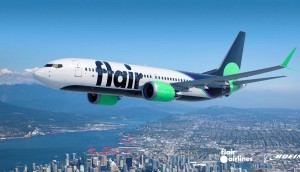 Narcity signs ad and content deal with Flair Airlines
The deal gives the low-cost airline category exclusivity in addition to custom content production.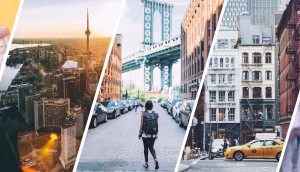 Cossette Media inks preferred rate deal with Narcity
The partnership covers branded content, display ads and video, with the publisher eying similar opportunities with other agencies.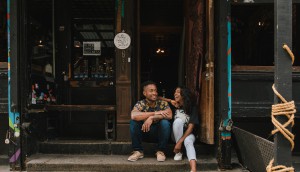 Narcity is giving $50,000 in ad space to BIPOC-run businesses
The grant program will offer 25 businesses their choice of digital ads across its online properties.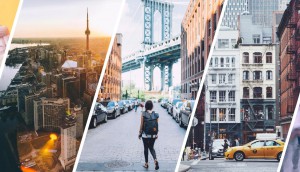 Why Narcity created a barrier to entry for programmatic ads
Raising the floor for display ads was aimed to create a higher quality environment for both users and advertisers.
People Moves: Mindshare's Theo takes shape
Plus, TLN and the Trade Desk bolster their management team, and Narcity adds its top editor.
People Moves: A new VP at Starcom Montreal and more
Plus, programmatic and sales moves take place across the digital sphere.
ICYMI: Sonos gets into streaming
Plus, Messenger Kids makes an update, Postmedia donates media space and Narcity joins the National NewsMedia Council.
People Moves: New senior sales roles at Quebecor, Narcity and more
Canadian Grocer ups its associate publisher, and Bloom adds a managing director to Toronto.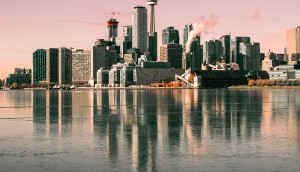 Pursuing greater optimization, Narcity goes mobile
The millennial-targeted media company wants to make the most of its 12 million monthly visitors.