Articles Tagged 'Nathalie Dupont'
Fall TV: The complaint line
We've once again given media buyers a platform for their grievances, to which TV broadcasters could respond. Here's what they had to say.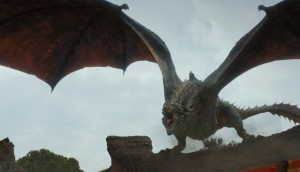 Will TV see another Game of Thrones?
Short answer: yes. Long answer: maturing with your audience is key.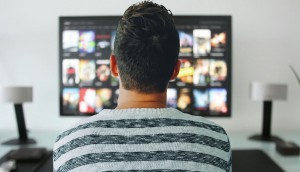 Canada's couch potatoes peeling away from traditional TV
OTT is revenue up 33% as cable, satellite subscribers continue to drop.
The next frontier for D2C: Television
Direct-to-consumer brands in the U.S. such as Mypillow and Peloton have increased their TV spend. Should Canadian brands follow suit?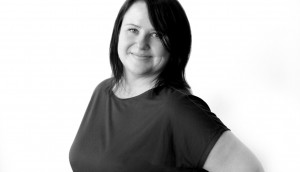 Nathalie Dupont joins Media Experts
Dupont will take the TV reigns from industry veteran Carol Cummings.