Articles Tagged 'National Bank'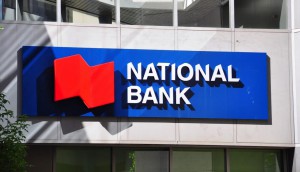 National Bank renews media assignment with OMG
The bank has a new agency team to help it with its growth plans by reaching clients, employees and communities.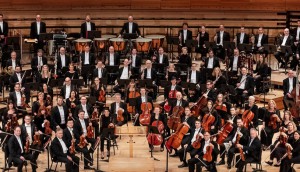 OSM reveals its sponsors for the next three years
Air Canada is a first-time sponsor, while BMO and Power Corporation of Canada have renewed their partnerships.
National Bank becomes new title sponsor of Rogers Cup
The National Bank Open presented by Rogers will have a full marketing campaign roll out in the months ahead.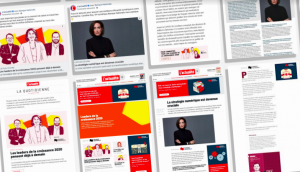 National Bank inks a new sponsorship deal
The bank is the new presenting sponsor of L'actualité's annual Growth Leaders 2020.
Spotted! Hit me with your best shot
As part of its sponsorship, National Bank chose to gamify its presence at the Rogers Cup.
Why National Bank wants to own its data
The bank has announced a partnership with TubeMogul, its latest move to increase transparency and bring media in house.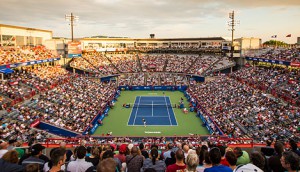 Tennis toplines Sportsnet for Rogers Cup
The broadcaster is airing the tennis tournament on traditional and digital platforms, starting today.
Cossette Media wins National Bank
The agency will be handling work out of its Montreal office.