Articles Tagged 'National Post'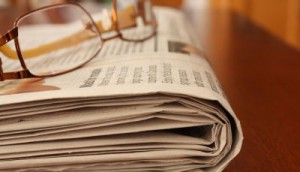 Newspaper outlooks remain positive
MiC speaks with the Globe and Mail, Toronto Star and National Post about 2011 readership gains in different markets and demographics.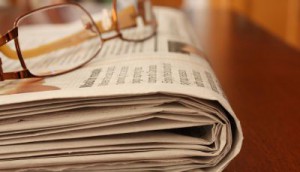 Newspapers down: ABC
With the exception of four titles, all measured dailies in Canada dropped in paid circulation, according to the latest report.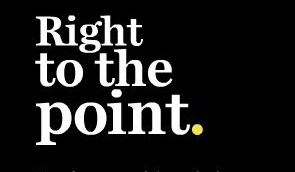 The National Post gets to the point
The Postmedia newspaper aims to carve out its conservative positioning with a new tagline.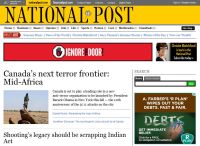 Postmedia reports third quarter loss
Revenue for the quarter, which ended May 31, is down $11 million over the same period last year.