Articles Tagged 'NBA Canada'
The Bay hits the court with the Toronto Raptors
The retailer has a wealth of in-arena activations planned for the upcoming NBA season.
Post Foods named official cereal of NBA in Canada
It's the NBA's largest co-branded retail promotion in the country and the league's first partnership in the cereal category in Canada.
The Raptors keep breaking records
Despite playing an afternoon match, the Raptors pulled in their biggest audience for a first-round Playoff game ever.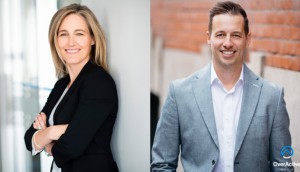 People Moves: OverActive, FirmDecisions
Two media and marketing veterans have joined the fledgling e-sports company.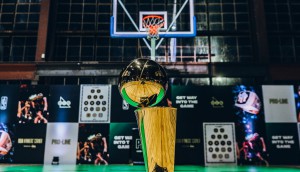 NBA hits a viewer and sponsorship high in Canada
New Canada-specific deals include Bell, Molson-Coors and OLG.
New NBA package lets you stream in 10-minute intervals
The league is hoping to capitalize on its growing Canadian audience, which is increasingly into social.
NBA Canada partners with Samsung for VR broadcasts
For the next six weeks, games will be live-streamed through the NextVR app as the NBA looks to bring VR content global.
NBA Canada brings AR to KFC stores
The association has also paired with Manchu Wok as part of its annual Chinese New Year celebrations.
Twitter signs exclusive NBA content deal
The social media co will begin streaming exclusive content and a weekly pre-game show next season.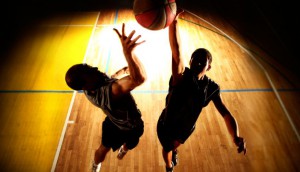 NBA Canada partners with Foot Locker
Dan Mackenzie, VP and GM of the league in Canada, talks about the deal with the retailer and how it will be activating.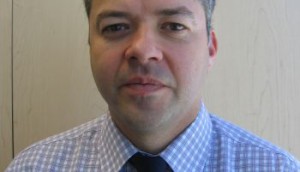 SMCC names new chair
Dan MacKenzie from NBA Canada takes over the post, heading a board of 15 directors.