Articles Tagged 'NCAA'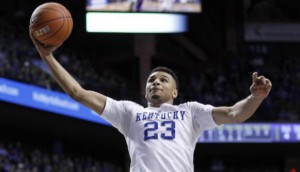 TSN kicks off March Madness
Enterprise Rent-A-Car, Infiniti and Warner Bros. are all on as sponsors of this year's tournament.
March Madness final pulls big numbers
TSN is reporting this year's tournament as the most-watched ever for the brand, as it airs every game for the first time across its five feeds.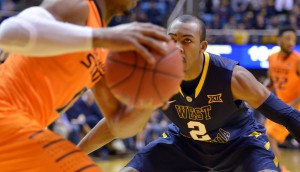 TheScore gets 'Furious' over March Madness
Universal Pictures Canada is one of the brands on board for the sports app's NCAA tournament coverage, using it as a launch pad for the upcoming Furious 7 film.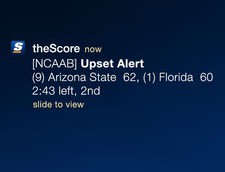 The Score's March Madness plans
The sports app and news service introduces new mobile features and sponsors specifically for the NCAA tournament running March 18 to April 7.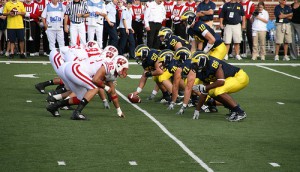 TSN and TSN2 to air NCAA football
The Bell Media channels will begin broadcasting the North American college football games next Saturday.