Articles Tagged 'Nectar'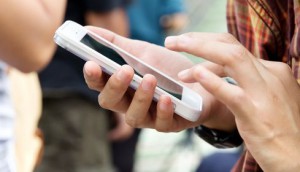 Juice mobile launches Nectar Futures
The new platform will allow advertisers to buy mobile ad inventory ahead of time.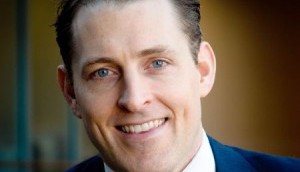 How Yellow Pages will Juice its latest acquisition
Neil Sweeney on how the new entity born out of the acquisition of Juice Mobile will fit in with its parent company.
Yellow Pages snaps up Juice Mobile
The online publisher has acquired the mobile-focused ad-tech co to benefit from its programmatic platforms as its digital revenue grows.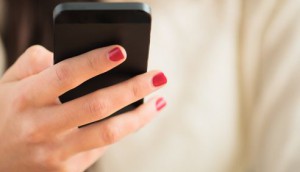 Juice Mobile partners with Krux
The company is adding publisher-defined audience segments to its Nectar platform with the new partnership.
Juice Mobile signs with Mediaocean
The company's Nectar programmatic direct platform will be integrated into Mediaocean's Prisma.
The Weather Network partners with Juice Mobile
The sales team at the media co will sell its mobile and tablet inventory in partnership with Juice Mobile's Nectar platform.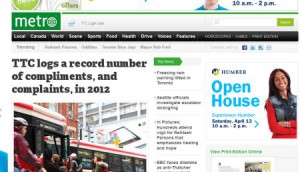 Juice Mobile signs with Metro
The company has signed a deal to represent the Torstar paper's mobile inventory to advertisers.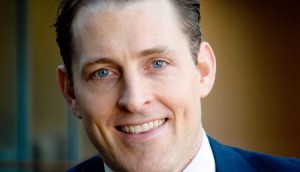 Juice Mobile launches Nectar
Neil Sweeney, president and CEO at Juice Mobile tells MiC about the mobile platform, which kicks off with clients including Postmedia, St. Joseph Media and Corus.