Articles Tagged 'Netflix'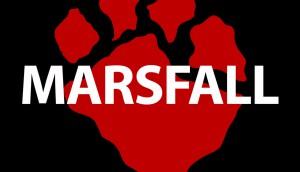 ICYMI: Corus adds to its podcast lineup
Plus, Spotify sells "Sustainable Sonics," offsets that will be used to neutralize the impact of an ad running on the platform.
Has Netflix plateaued in Canada?
The SVOD giant has a lot of room for growth right now, just not in North America.
A decade of seismic change: Netflix Canada turns 10
To mark the milestone, MiC sister publication Playback went back into the archives to chart some of the biggest stories involving the streaming giant.
Netflix adds 2.9 million U.S. and Canadian subscribers
But, the company expects growth will slow in the second half of the year.
Streamers are benefitting from lockdown, but will it last?
Buyers and analysts discuss whether or not the upward trajectory is sustainable – and how it will affect planning.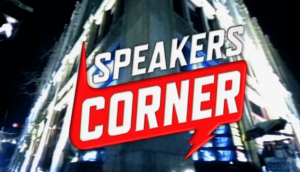 ICYMI: Speaker's Corner returns, RECMA issues a new debrief
Plus, production could resume soon in some provinces, but complications regarding insurance persist.
Netflix has hot quarter, but expects viewership decline after lockdowns
Overall revenue climbed 28% to US$5.7 billion, with Tiger King, Love is Blind and Ozark propelling viewership during the pandemic.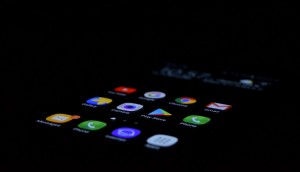 Digital giants account for $25 billion in global ad spend
FAANG brands – Facebook Apple, Amazon, Netflix and Google – up 2019 ad spend more than 20%.
Netflix's Q4 shows growth slowing in Canada
The streamer is also changing the way it reports its video viewership.
Netflix reveals its official Canadian subscriber count, revenue
A new SEC filing has revealed the streamer's global revenue and subscriber counts as the company announces plans to report regional data each quarter.
Linear TV still popular for younger viewers
Although OTT is on the rise with every under-18 age group, traditional television is not dead with children.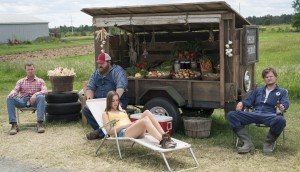 Audiences jump for Amazon Prime and Crave
Despite the popularity of OTT, nearly three quarters of subscribers still subscribe to traditional TV.
Who should really be worried about Disney+?
Mindshare's Kyle Hodgins says Disney will likely shake up the market, but not in the way some might think.