Articles Tagged 'Netflix'
Netflix has hot quarter, but expects viewership decline after lockdowns
Overall revenue climbed 28% to US$5.7 billion, with Tiger King, Love is Blind and Ozark propelling viewership during the pandemic.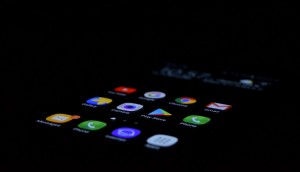 Digital giants account for $25 billion in global ad spend
FAANG brands – Facebook Apple, Amazon, Netflix and Google – up 2019 ad spend more than 20%.
Netflix's Q4 shows growth slowing in Canada
The streamer is also changing the way it reports its video viewership.
Netflix reveals its official Canadian subscriber count, revenue
A new SEC filing has revealed the streamer's global revenue and subscriber counts as the company announces plans to report regional data each quarter.
Linear TV still popular for younger viewers
Although OTT is on the rise with every under-18 age group, traditional television is not dead with children.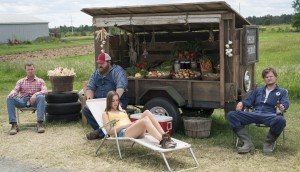 Audiences jump for Amazon Prime and Crave
Despite the popularity of OTT, nearly three quarters of subscribers still subscribe to traditional TV.
Who should really be worried about Disney+?
Mindshare's Kyle Hodgins says Disney will likely shake up the market, but not in the way some might think.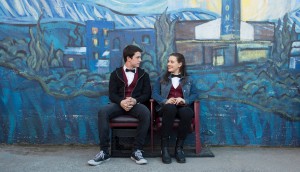 SVODs and ads: It's complicated
With the OTT market now welcoming another player – Apple – MiC taps its digital experts on how ads on SVODs are likely to be received, and where the potential lies.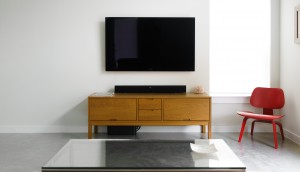 Netflix on the rise, Corus brands strong with viewers: study
SRG's Digital Life study looks closely at which TV brands are top-of-mind for Canadians.
Spotted! Netflix drives into town
As part of a promotional effort for its new original movie Triple Frontier, Netflix took an unassuming red truck to the Auto Show.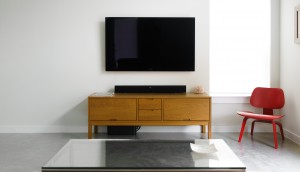 Pay TV popular, but viewed as 'supplemental': study
A new study by TiVo shows that most people combine OTT and TV, but view them differently.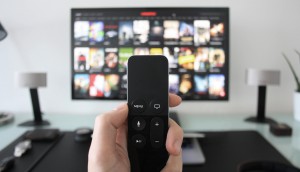 TV and OTT subscriptions almost equal: study
Plus, Amazon Prime and Sportsnet Now are making waves.