Articles Tagged 'Newcap'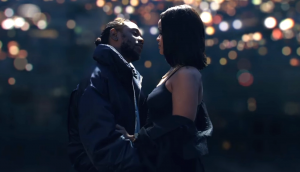 Newcap updates The Move to fill a hip hop gap
Streaming data showed a gap in Toronto's hip hop radio market that Newcap aims to fill with Kendrick Lamar, Daniel Caesar and more artists young listeners crave.
Global expands local reach for Global National
The flagship news series has become available on one Newcap-owned station and three Corus stations.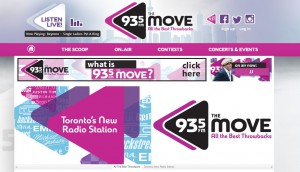 Newcap aims to fill a void in Toronto radio
The company is focusing on throwbacks, rebranding Flow 93.5 as 93.5 The Move.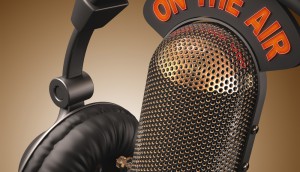 Vancouver's SHORE 104.3 becomes LG104.3
Newcap radio rebrands a second of its recently obtained Vancouver stations to bring youthful memories to a wider audience.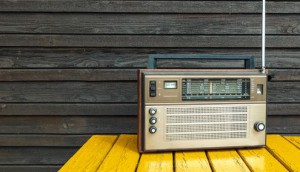 CRTC approves Newcap radio acquisitions
The acquisition of the five stations from Bell Media marks the radio broadcaster's entry in the Toronto and Vancouver markets.
Bell Media sells five radio stations to Newcap
The $112 million deal comes as the media group has to divest properties to comply with the CRTC's common ownership policy.