Articles Tagged 'next media stars'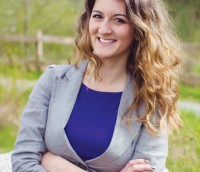 Next Media Stars: Jacquie Albrecht drives metrics forward
The Jungle Media digital specialist is pushing for more relevant measurements for her clients in Vancouver, including recent work with the BC Honda Dealers Association.
Next Media Stars: Rick Kusch scores new beer moments
The UM media strategy supervisor is activating the moment between when a goal is scored and fans jump out of their seats with Budweiser Red Lights.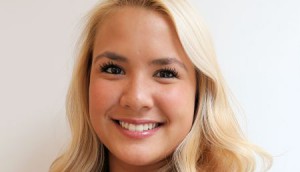 Next Media Stars: Katey Beaudry crafts a new telco strategy
The communications strategist at M2 Universal was lead on "Don't cut the conversation short" execution using Metro newspaper's Splitter ad unit.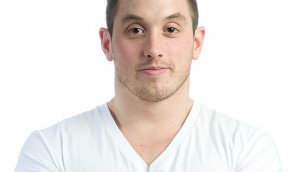 Next Media Stars: Charland remixes online for Loto-Quebec
The strategic digital planner at Carat makes interesting use of online video to promote a game that's played in-store.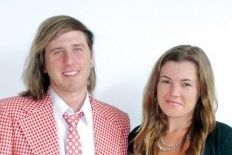 Next Media Stars: Walton and Whiffen's Young Lions nod
The pair from Media Experts won the Globe and Mail Young Lions honour for their YMCA community-building plan that focuses on face-to-face interaction.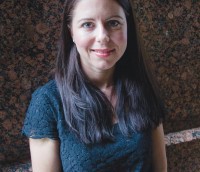 Next Media Stars: Devyn Perry makes TD front page news on Family Day
The Starcom strategy supervisor worked with the Toronto Star to put together a customized ad campaign linked to editorial.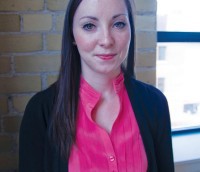 Next Media Stars: Laura Ritchie brings Evian to life in Toronto and Montreal
The MPG planner helped boost consumer awareness levels with "Live Young," which just wrapped its second phase.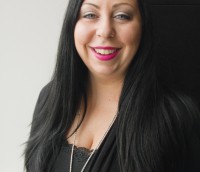 Next Media Stars: Bailey Wilson recruits parents to share the joy with Johnson's
UM's manager of broadcast investments used social media to connect with families, generating content that will be integrated into a cross-platform campaign.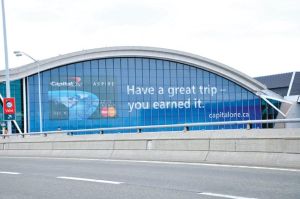 Next Media Stars: Jennifer Sawula
The MediaVest strategy supervisor talks about standing out from the airport advertising pack.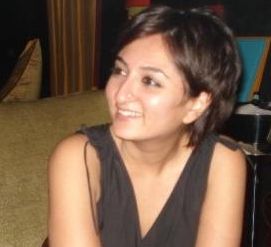 Next Media Stars: Fatima Hyder
The Mindshare manager of invention talks about matching clients and campaigns.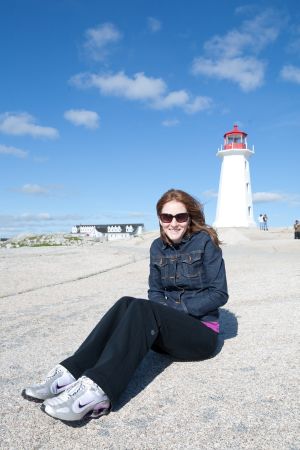 Next Media Stars: Jen Donaldson
The account planner at Halifax-based Time + Space Media talks lean budgets and long timelines for the Canada Games.