Articles Tagged 'Nextdoor'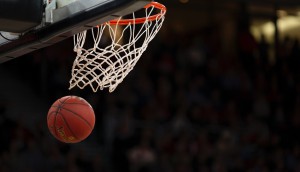 Nextdoor embarks on first sponsorship play with CEBL
The partnership is rooted around a common passion for all things local.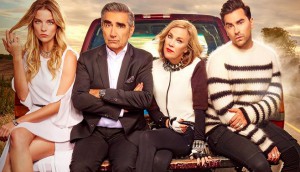 ICYMI: Schitt's goes out with a bang, Nextdoor has a new neighbour
Plus, Wavemaker ranks high for places to work in Canada.
People Moves: Jungle Media, Nextdoor and more
Plus, Kantar has added a new VP of client leadership.