Articles Tagged 'NFL'
The Good Doctor makes a good jump to number one: Numeris
The medical drama brought in an average minute audience of 2.31 million viewers.
Starcom scores a touchdown with NFL Canada
Despite an 'interception' by COVID-19, the Publicis Media shop won the account for the football league.
Super Bowl LIV breaks national records as 9.5 million tune in
More than half of Canada watched the linear broadcast while live streaming of the game grew 42% from last year.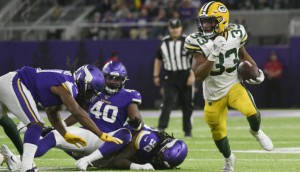 NFL action tops Canadian TVs: Numeris
Over the holiday period viewership was down overall but Canadians tuned in for both NHL and NFL action.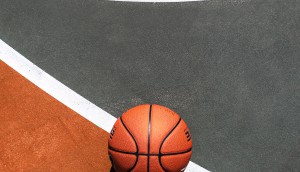 What's unique about Canadian sports streaming?
When it comes to online sports, there are riches in niches.
The Super Bowl takes the week: Numeris
Pre- and post-game coverage generally out-performed the big game regionally.
Bell takes simsub dispute to Supreme Court
With Super Bowl LII less than three weeks away, Bell has requested a suspension of the CRTC's simsub decision for the 2018 game and a reversal going forward.
NFL Canada taps TTG for sponsorship play
After running sponsorship in-house, the league is tapping its first third-party partner to find new opportunities.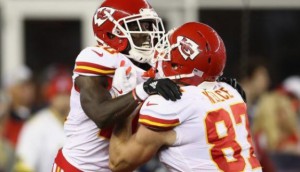 NFL kick off posts record numbers on TSN
The opening game was the most-watched season opener since 2009.
DAZN launches in Canada
The on-demand service will begin with airing all live NFL games in the 2017/18 season.
Upfronts 2017: Bell adds more NFL, Lennox remains optimistic on Super Bowl overturn
CTV Two will begin airing Thursday night football games this fall.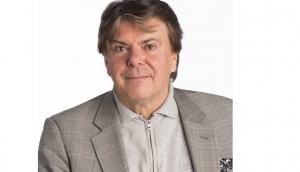 Turcke to NFL, Lennox upped at Bell Media
The media company has announced a change in its upper ranks as Mary Ann Turcke leaves after 12 years.
Bell, NFL step up simsub appeal as time runs out
With the Super Bowl just a month away, the media co and U.S. football league urged the Federal Court of Appeal to overturn the CRTC's simsub ban.
NFL continues fight for sim sub
The league's Canadian managing director has written to the U.S. Ambassador to Canada.