Articles Tagged 'NFL'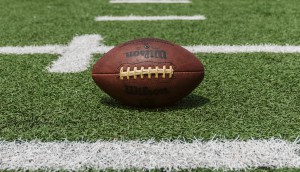 DAZN brings ad rights to NFL streaming deal
The sports streamer will have inventory for up to six exclusive games every week.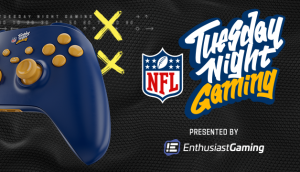 NFL partners with Enthusiast on YouTube gaming series
Enthusiast Gaming is helping create NFL Tuesday Night Gaming, which comes with numerous ad and brand integration opportunities.
FanDuel becomes NFL's official sportsbook in Canada
The sports betting brand increases its presence with leagues, teams and broadcasters.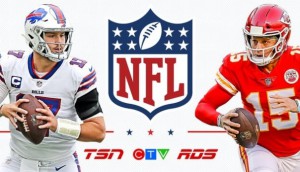 Bell Media renews broadcast and streaming rights with NFL
Games will continue to be available across the company's linear networks and their online platforms.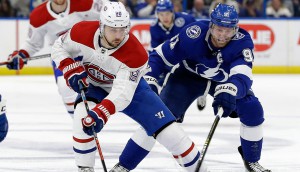 More Canadians follow the NHL than any other sports league
Vividata shares insights into how Canadians follow and watch their favourite sports and teams.
The Good Doctor makes a good jump to number one: Numeris
The medical drama brought in an average minute audience of 2.31 million viewers.
Starcom scores a touchdown with NFL Canada
Despite an 'interception' by COVID-19, the Publicis Media shop won the account for the football league.
Super Bowl LIV breaks national records as 9.5 million tune in
More than half of Canada watched the linear broadcast while live streaming of the game grew 42% from last year.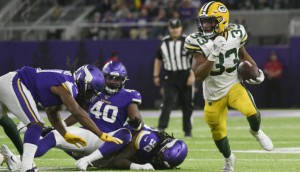 NFL action tops Canadian TVs: Numeris
Over the holiday period viewership was down overall but Canadians tuned in for both NHL and NFL action.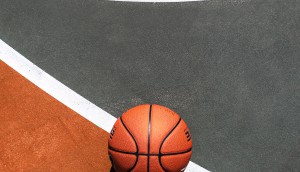 What's unique about Canadian sports streaming?
When it comes to online sports, there are riches in niches.
The Super Bowl takes the week: Numeris
Pre- and post-game coverage generally out-performed the big game regionally.
Bell takes simsub dispute to Supreme Court
With Super Bowl LII less than three weeks away, Bell has requested a suspension of the CRTC's simsub decision for the 2018 game and a reversal going forward.
NFL Canada taps TTG for sponsorship play
After running sponsorship in-house, the league is tapping its first third-party partner to find new opportunities.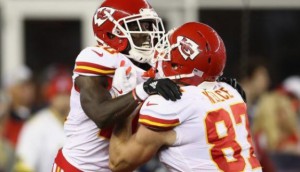 NFL kick off posts record numbers on TSN
The opening game was the most-watched season opener since 2009.