Articles Tagged 'Nick Arakgi'
2015 will be the year of…
Is it programmatic direct? Wearables? Mobile? Industry leaders gave their predictions for 2015 and looked back on the big shifts of last year.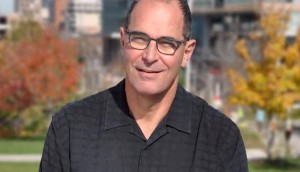 Integration of mobile, social and OOH will grow in 2015: Arakgi
Outfront Media's VP and GM Nick Arakgi says that in the fast-paced media biz, more face-to-face time is needed to deliver effective solutions for clients.