Articles Tagged 'Nicola Petrie'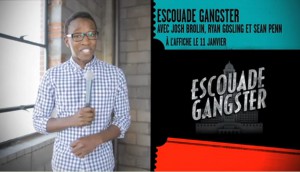 Astral joins the Gangster Squad
The media co uses its recently launched Cinemix package to promote the Warner Bros. film in Quebec.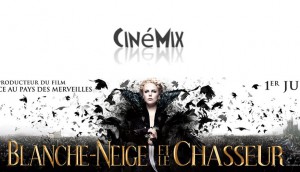 Viewers get an insider scoop from Cinemix
Film distributors are using the new multiplatform offering from Astral Mix to entice audiences with film reviews and interviews.
New director at Astral Mix
Nicola Petrie has been named to the role, managing a team across the company's multiple platforms.