Articles Tagged 'Nielsen Canada'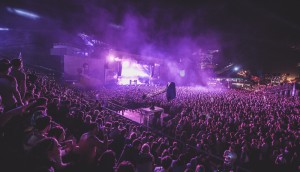 Brands win music fans with samples and free wi-fi: study
While Canadian concert-goers feel that sponsorships should be more subtle, but offering sponsored wi-fi, air conditioning or even a shower station will win favours.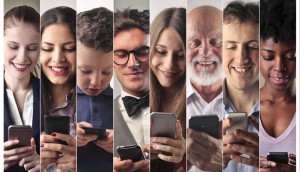 Mobile campaigns more likely to hit targets: study
Canada is middling in terms of how many campaigns hit their target audience, but success rates are improving over time.
Streaming is on the rise, but radio remains king: study
Nielsen Canada's new Music 360 report found that radio rules in terms of time spent and overall penetration – but streaming services are on the rise, especially with millennials.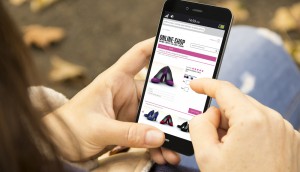 Smartphones key for shopping, but still not for buying: study
Nielsen Canada found that even if Canadians aren't buying through their devices as much as they are at the store counter, clean mobile experiences still provide a make-or-break opportunity for retailers.
Nielsen partners with Pathmatics for enhanced digital ad tracking
The measurement company has partnered with Pathmatics to map out the direct routes ads are sold through.
Changes on top at Nielsen Canada
News on who is taking over for Steve Churchill at the company's Buy Group as he announces his retirement after more than 30 years with Nielsen.