Articles Tagged 'Nielsen'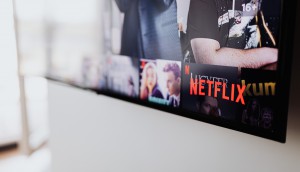 Nielsen's new tool tracks how programs perform in the streaming era
The Gracenote ID Distribution System helps creators and advertisers understand how "discoverable" a program is across linear and digital platforms.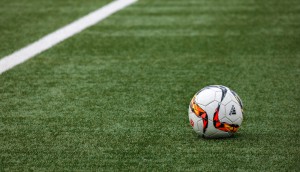 Sponsor opportunities are broad for the World Cup
A Nielsen report finds soccer's appeal lends itself to a variety of cross-platform activations.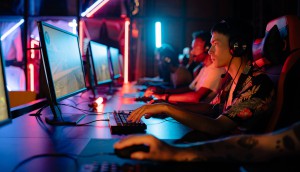 Nielsen gets more esports data from ESL Gaming
An extension of a previous agreement will provide insights on the media value of more events and broadcasts.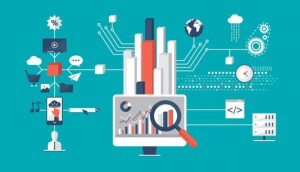 Nielsen brings open web ad measurement to Canada
The upgraded identification system measures digital campaigns for the open web alongside the integrations already in place for walled gardens.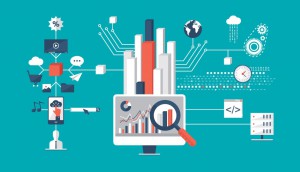 Nielsen adds Trade Desk data into its cross-platform, cookie-free measurement
The partnership will roll out in Canada after the initial releases in 2022.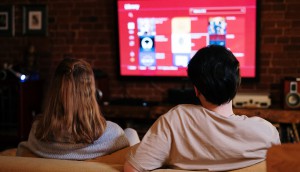 Roku acquires Nielsen's AVA business
The connected TV company will not only be able to dynamically insert ads into linear broadcasts, but will integrate more measurement products.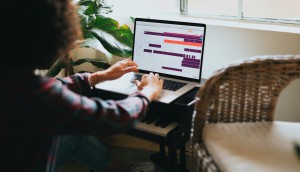 How WFH life affects media consumption
More TV is being consumed during the day, while talk radio and podcasts are fighting an uphill battle.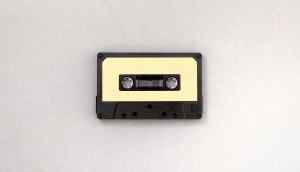 Are music streaming services benefitting from concert cancellations?
As it turns out, live events are a significant driver in music streaming. But memes and TikTok challenges also influence listeners.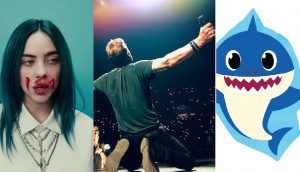 Memes, award shows fuel digital audio boom: study
Music fans are buying fewer albums, but that means good news for ad-supported streamers.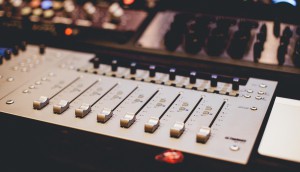 Nielsen extends music measurement in Canada
Playback information can help fuel buyers' plans, says VP Paul Shaver.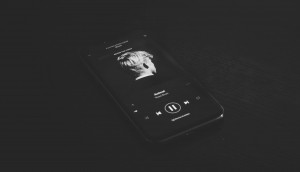 Spotify goes deeper into insights with Nielsen
Global head of advertising Brian Benedik said Canada is a crucial market to keep the ad product fresh.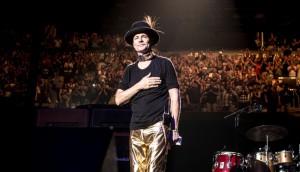 What's driving Canada's increased music streaming?
Sales are down, even on digital, but that means good things for ad-supported platforms like Spotify and YouTube.