Articles Tagged 'Nielsen'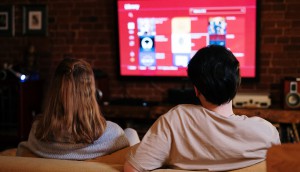 Roku acquires Nielsen's AVA business
The connected TV company will not only be able to dynamically insert ads into linear broadcasts, but will integrate more measurement products.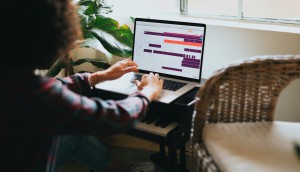 How WFH life affects media consumption
More TV is being consumed during the day, while talk radio and podcasts are fighting an uphill battle.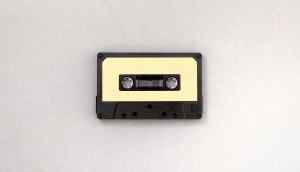 Are music streaming services benefitting from concert cancellations?
As it turns out, live events are a significant driver in music streaming. But memes and TikTok challenges also influence listeners.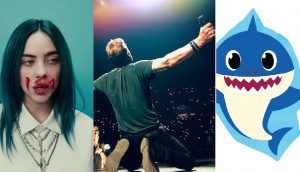 Memes, award shows fuel digital audio boom: study
Music fans are buying fewer albums, but that means good news for ad-supported streamers.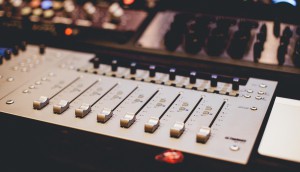 Nielsen extends music measurement in Canada
Playback information can help fuel buyers' plans, says VP Paul Shaver.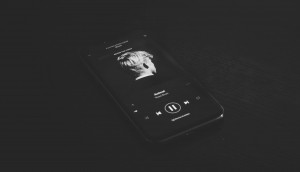 Spotify goes deeper into insights with Nielsen
Global head of advertising Brian Benedik said Canada is a crucial market to keep the ad product fresh.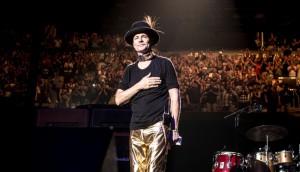 What's driving Canada's increased music streaming?
Sales are down, even on digital, but that means good things for ad-supported platforms like Spotify and YouTube.
What's the state of the digital nation?
Matters keeping the industry on its toes – from brand safety to narrowing targets – were addressed at IAB's annual event.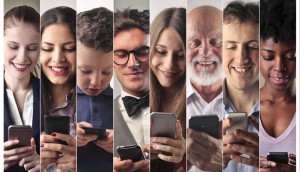 Mobile campaigns more likely to hit targets: study
Canada is middling in terms of how many campaigns hit their target audience, but success rates are improving over time.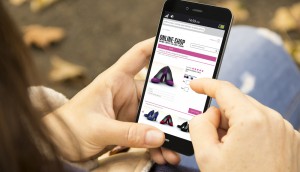 Smartphones key for shopping, but still not for buying: study
Nielsen Canada found that even if Canadians aren't buying through their devices as much as they are at the store counter, clean mobile experiences still provide a make-or-break opportunity for retailers.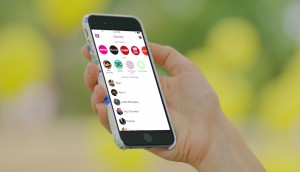 Snapchat update brings mobile closer to TV
One month after Snap paired with Turner to offer weekly episodic content, it's also added Nielsen digital measurement for its ads.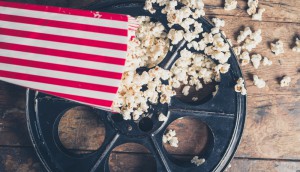 Study identifies two target groups for Cancon
Who's most likely to watch Canadian content? A new report identifies the viewers who producers and distributors should be eyeing.
Nielsen partners with Pathmatics for enhanced digital ad tracking
The measurement company has partnered with Pathmatics to map out the direct routes ads are sold through.
Environics Analytics buys Nielsen's location and site solutions
The acquisition gives expands the Toronto-based co's reach in the North American market for location-based services.