Articles Tagged 'Nike'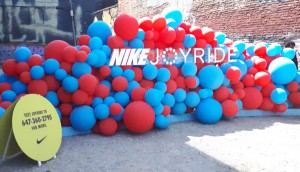 Spotted! Nike showcases the sweeter side of running
The brand's new shoe is designed for reluctant runners – and so is this pop-up.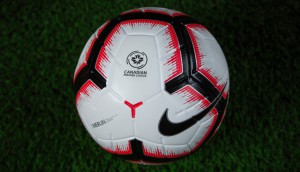 Canadian Premier League pairs with Nike
The global brand will serve as the official footwear and equipment provider for the league.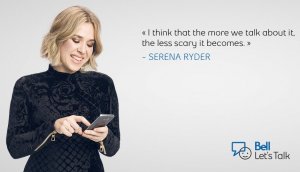 ICYMI: Bell's Let's Talk is back with new and familiar faces
Plus, Nike makes the most of a massive TV buy.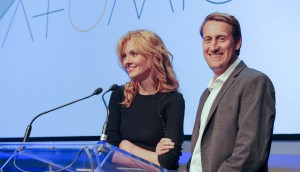 2016 AToMiC Awards winners revealed
Check out the disruptors, creators and shifters whose ideas took off.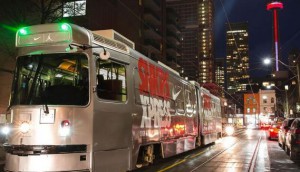 Spotted! Nike's baller weekend
The brand hosted multiple activations during NBA All-Star Weekend, including a custom sneaker streetcar and pop-up shoe stores.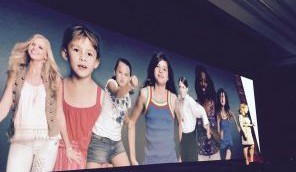 NY Ad Week: Leo Burnett #winsbig at MIXX awards
YouTube's CEO cites "#LikeAGirl" as a prime example of the site's video evolution.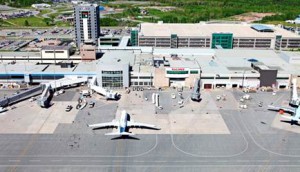 What's new in OOH: Astral adds two
Astral has signed deals with a transport service in Quebec and an airport in Halifax, and Carat is spooking Montreal residents with a Disney Installation.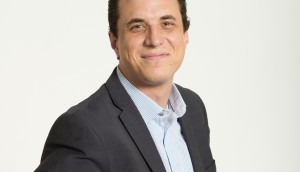 Jungle Media announces Quebec expansion
The media agency's new Montreal office will be run by Danick Archambault.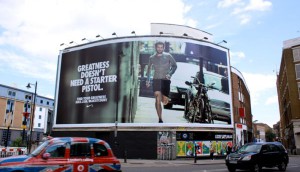 Olympic blog: Rogue Nike spots and BMW exhibitions
Steve McEwen showcases Nike's skirting of official sponsorship status and takes in a sponsored exhibit.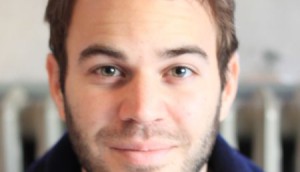 Olympic blog: Beware the brand police
A Canadian marketer living in London, Steve McEwen kicks off his Olympic coverage for MiC with local talk of the sponsorship debate ahead of the Opening Ceremony on Friday.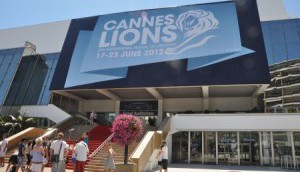 Canada takes eight more Lions
Jam3 brings home Canada's third Gold Lion this year, with Draftfcb, DDB and Grey Canada among the other winners.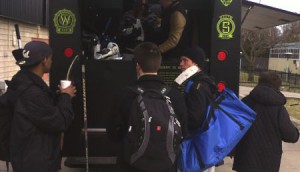 Nike brings local hockey to life
The sports brand has created a touring experiential hockey truck with its own personality.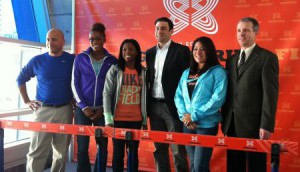 Nike sponsors first national track and field event
The brand looks to reach emerging high school athletes as a result of the partnership with School Sport Canada and Trojan One.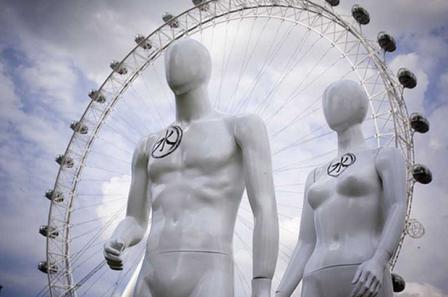 Greenpeace airs dirty laundry
The environmental organization initiates a stand-off between Nike and Adidas, challenging the brands to detox their products.