Articles Tagged 'Nissan Canada'
Nissan aims to align with truck lovers for Grey Cup
The car co is focusing its 2016 activities around promoting its new Titan truck.
CTV gears up for Super Bowl 50
The field is set in California, but next year's impending simsub decision is weighing heavy on the minds of industry members heading into this weekend's game.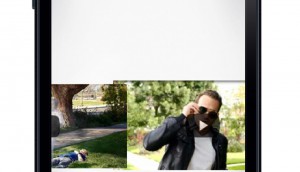 Juice creates new mobile ad unit for Nissan Micra
The latest in the company's push to develop a new unit every month, "interactive scrolling" allows users to have a non-linear mobile experience.
TSN announces sponsors for 2014 CFL season
Moores is on as a new sponsor of the upcoming Canadian football season on TSN.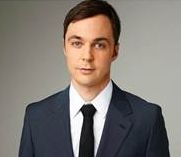 Nissan gets 'Big' star power for new Canadian spots
The car co has partnered with Bell Media to introduce TV and digital spots starring Jim Parsons to launch its new Nissan Micra.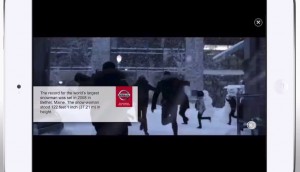 Juice Mobile launches interactive 'hot spot' tablet ad unit
The mobile marketing firm has partnered with Nissan and OMD to introduce video ads with tappable buttons.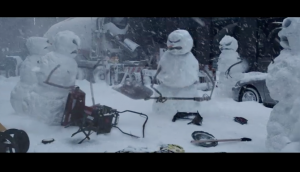 Nissan Rogue spots leverage lousy winter weather
The new TV campaign with media from OMD Canada comes on the heels of blizzards and ice storms, and promotes a winter hero.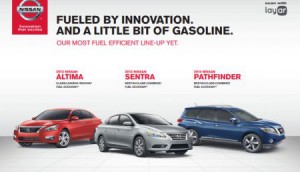 Nissan's Layar-d campaign
Neal Bouwmeester from the car co's digital marketing and social media team tells MiC why it partnered with the Toronto Star for today's special edition of the paper.
The Toronto Star adds Layar
Tomorrow's issue will feature over 30 pages and ads with interactive elements.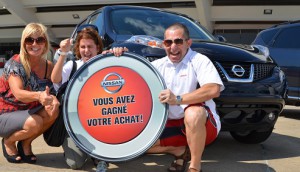 Nissan rolls out a pop-up dealership
The carmaker is bringing its "My Nissan My Choice Sales Event" to Ontario this weekend, allowing visitors to test-drive Nissan vehicles and win prizes.
Super Bowl advertisers revealed
CTV reveals what brands bought airtime during the big game, with Labatt returning as a full-game presenting sponsor.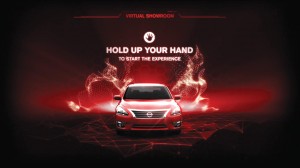 Nissan's holographic showroom
The car co takes a page from Minority Report to offer consumers a high-tech glimpse at its new models.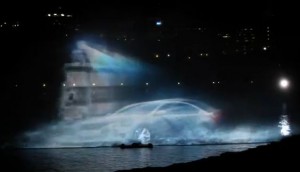 Spotted! Nissan Canada lights up the sky
The car co used a 3D holographic water show to help launch its 2013 Altima on Canada Day.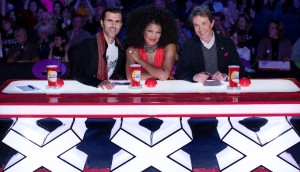 Canada's Got Talent picks up five more
Rogers Media releases details around the final sponsors for its new reality show, including Walt Disney Canada and RIM.