Articles Tagged 'Nissan'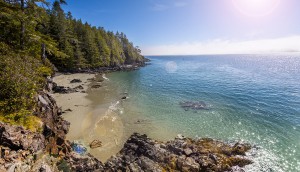 Discovery, Jeep explore Canada in new web series
The specialty channel teamed up with the car brand to produce a branded digital series hosted by adventure photographers The Expeditioners.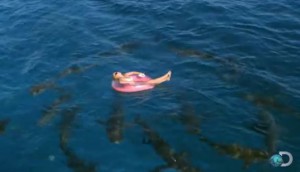 Nissan builds on 2014′s viral Shark Week win
The automotive brand has returned as the lead sponsor of Discovery's most popular programming week of the year with a branded content play.
TSN reveals sponsor lineup for Grey Cup
Six major advertisers are on board for the TV broadcast, while Formula Four sponsors the network's first national radio broadcast of the game.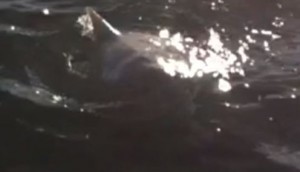 Discovery's fishy stunt
The media co has revealed the truth about a Shark Week promotional video that had people thinking twice about swimming in Lake Ontario.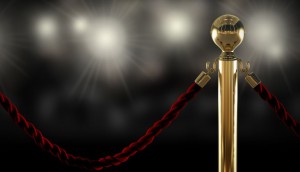 L'Oreal and Nissan named as key sponsors of The Grammys on City
The two brands are sponsoring Rogers Media's broadcast of the show, which is back on City for the first time in 19 years.
Ford Lincoln Mercury buys top spot: Media Monitors
The car company purchased the most airtime in Toronto for the week of July 15 to 21, while Nissan topped the list in Montreal.
Mitsubishi Outlander drives into top spot: Media Monitors
The automotive brand bought the most airtime in Toronto, while Nissan took the top spot in Montreal for the week of July 8 to 14.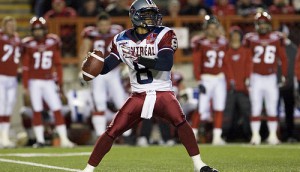 TSN announces CFL sponsor lineup
Purolator will add an online activation to its Tackle Hunger program, while Wendy's will remain the sponsor of CFL Friday Night Football.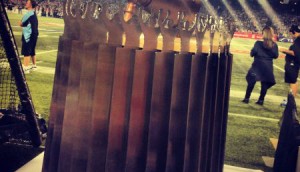 Spotted! Telus brings fans into the action
How Telus built a "Fan Cup" with the help of a penny press and fans, and the strategy behind taking the Grey Cup Festival to the streets.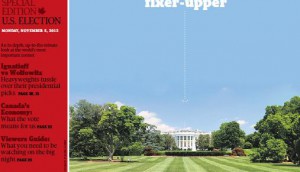 Nissan sponsors special edition of Globe and Mail
The auto brand has launched an execution dominating the media co's special US election edition and online coverage this week.
Microsoft launches Ads in Apps, industry responds to Do Not Track
Reps from Xaxis and Maxus voice their concerns regarding DNT in IE10, and information on where Canadian clients can place ads in Microsoft Windows 8.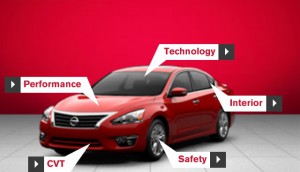 Nissan's virtual showroom hits the mobile space
The auto brand has optimized its online sales area to be accessed on mobile devices, and will be promoting it with a YouTube takeover next month.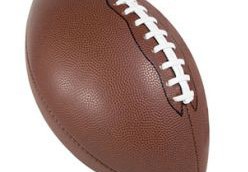 TSN releases CFL plans
The Bell Media channel unveils a new social TV segment and its 77-game schedule leading up to the 100th Grey Cup.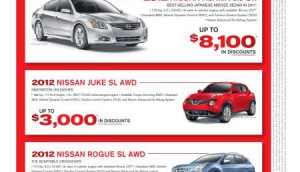 Nissan adds digital life to Postmedia dailies
An augmented reality print execution for the auto brand was placed in newspapers today, alongside editorial content about the technology.