Articles Tagged 'Nlogic'
NLogic and TVBeat partner on inventory service
The new software will allow broadcasters to organize their inventory and report on campaigns faster.
New MiQ partnership targets connected TV
Using Environics Analytics data and NLogic's reporting capabilities, advertisers can target users with more synchronized ads across television and digital.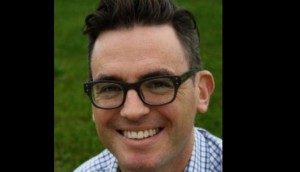 NLogic launches services division
President and COO David Phillips says it will provide solutions for common challenges such as integrating data.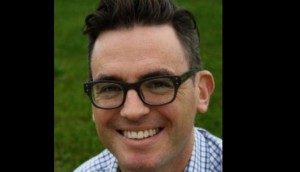 Blog: What's really driving buyer behaviour?
David Phillips, president and COO at NLogic, issues a call to dive deeper into what's really behind broadcast and digital spending trends.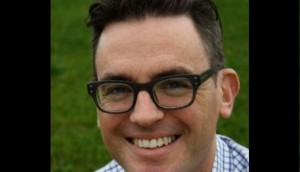 Blog: Use the right term data or risk getting Trumped
David Phillips, president and COO of NLogic, on where using short-term data can lead you astray.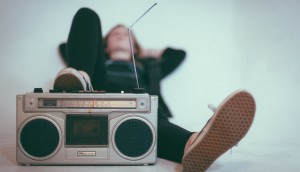 NLogic aims for efficiency with new radio buying platform
As part of an effort to bring more of its solutions in-house, the software company has unveiled a new tool that it says will tap the potential of radio.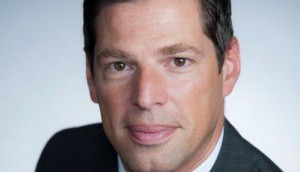 NLogic hires Microsoft director
Peter Farfaras has joined the software solutions producer as its senior director of business development.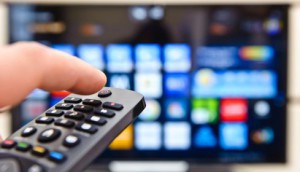 Canadians more likely to watch video ads on TV: study
According to a study from Thinktv and Nlogic, consumers are least likely to view video ads on their phones.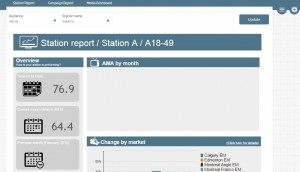 A new way to use Numeris data
NLogic has launched an API that allows clients to integrate the data into reports and dashboards.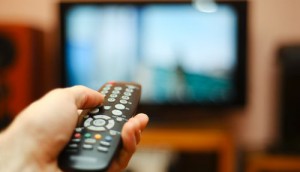 NLogic launches new TV tool
Called Lens View, the analytics tool is the first of a series to be developed in-house at the company, following 18 months of research.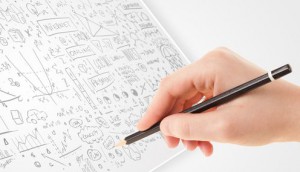 A new name for BBM Analytics
Following the lead of sister company Numeris, the software and market research company has released a new name and forward-looking strategy.