Articles Tagged 'No Fixed Address'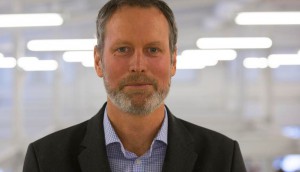 David Jowett joins leadership team at Epitaph
NFA's former head of media shifts to the smaller independent agency to help fuel continued growth.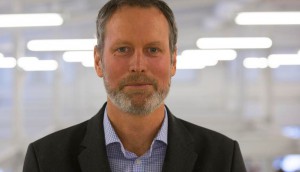 No Fixed Address hires former Vision7 Media president
The independent ad agency has hired David Jowett, adding media to its integrated offering.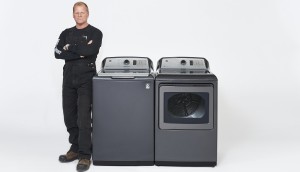 GE goes home with Holmes
The appliance maker will partner with the Holmes Group and get prominent placement on one of its shows.