Articles Tagged 'Noovo'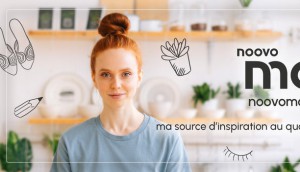 Bell Media consolidates French lifestyle content online
Nouvo Moi is positioned to be a daily one-stop French-language online lifestyle destination.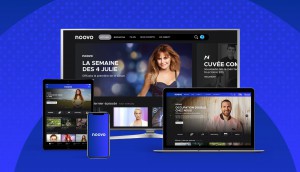 Bell's French-language platform Noovo goes live
The new digital hub for French-language content is at the heart of the company's expansion strategy.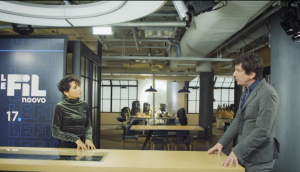 Bell Media prepares to launch French-language news service
Noovo Le Fil will air on Noovo's TV, radio and internet channels.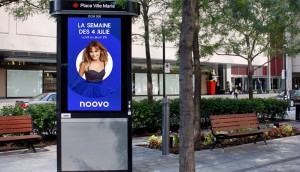 Bell Media brings V and Noovo under one banner, rolls out campaign
The company says there are lots of opportunities for Noovo, which has high awareness among 18 to 34-year-olds.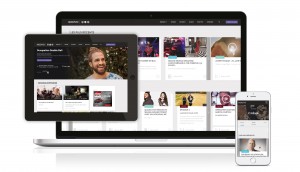 Groupe V taps LVL to extend Noovo
Although the service was initially similar to audio services like Spotify, Groupe V is now focused on monetizing its video ad audience.
Groupe V dives into e-commerce
Pairing with Communications Voir's Media Boutique platform, the company is diversifying revenue streams by providing advertisers with a new direct-to-consumer offering.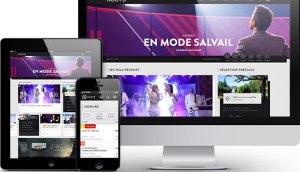 Groupe V Media launches ad-supported VOD service
The service, inspired by music streamers like Spotify and Google Play Music, is mainly supported by pre-roll and banner ads, with an aim to integrate sponsored content.