Articles Tagged 'Nordicity'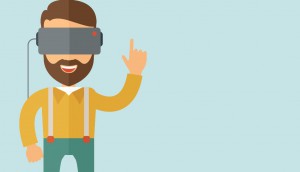 What's the reality of the VR market?
There are 200 companies working in the virtual reality space in Canada, with more than 300 content projects on the go, but distribution and financing remain problematic, according to a new report.
CRTC changes could cost industry 7K jobs: report
A report co-authored by Nordicity and Peter H. Miller forecasts the Let's Talk TV decisions will also likely result in a $400 million drop in spending on Canadian programming by 2020.