Articles Tagged 'Numeris'
Golden Globes still a draw: Numeris
The week was dominated by special programming including the Globes and NYE broadcasts from CBC and 'Dick Clark's Rockin' Eve.'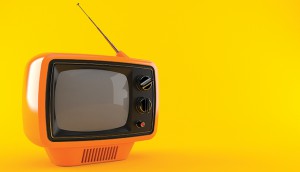 Move over Sheldon, Shaun wins prime time: Recapping Fall TV 2019
We go through the top new shows, the strongest veterans and the shows that are transitioning into middle age.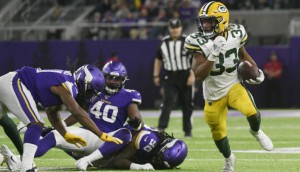 NFL action tops Canadian TVs: Numeris
Over the holiday period viewership was down overall but Canadians tuned in for both NHL and NFL action.
Canadians love The Good Doctor: Numeris
Canadians tuned in for prime time dramas and some familiar comedies like 'Young Sheldon' as well as Jennifer Lopez's return to 'SNL.'
The Good Doctor rises back to the top: Numeris
Global's hit hospital draws more than 2 million viewers nationwide followed by 'Survivor' and 'The Rookie'.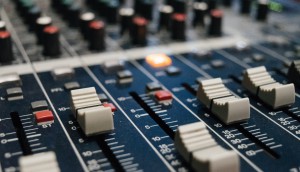 A new era of radio measurement
Bray and Partners president David Bray takes readers through the new measured radio markets.
Talk radio takes most markets: Numeris PPM
Bray & Partners president David Bray outlines the top stations across the country throughout the fall.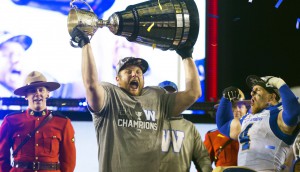 Canadians tune in for Grey Cup: Numeris
Grey Cup action, including pre- and post-game coverage, draws viewers nationwide with an AMA of more than 3 million at game time.
Viewership grows for The Good Doctor: Numeris
CFL action in Calgary and Edmonton holds steady leading up to The Grey Cup, while Alerte Amber continues to dominate in Quebec.
The Good Doctor returns: Numeris
Reality series' continue to draw viewers as well as CFL and NHL action in the western markets.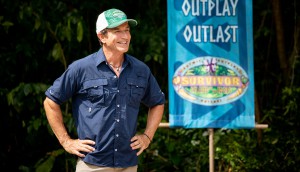 Survivor takes the week: Numeris
'Hockey Night In Canada' draws viewers in Toronto/Hamilton while 'The Conners' debuts on the charts for the first time this season, in Montreal.