Articles Tagged 'Numeris'
The Good Doctor back on top: Numeris
Across the country, the hospital drama returns to the top of the charts along with the 40th season premiere of 'Survivor.'
The Oscars take the top spot: Numeris
The 92nd Academy Awards topped markets across the country with an AMA of 4.8 million.
Super Bowl LIV the top draw: Numeris
The Masked Singer benefited from airing directly after the action, drawing a significant audience of its own.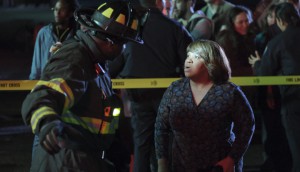 Station 19 debuts at the top: Numeris
The Grey's Anatomy spinoff drew the bulk of Canadian viewers, however the Grammy Awards topped most markets.
The Good Doctor back on top: Numeris
Plus, the series premiere of 9-1-1: Lone Star drew audiences nationwide.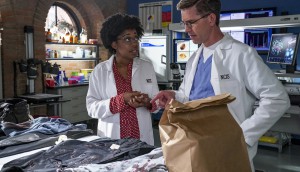 NCIS sails to the top: Numeris
Police, legal and hospital procedurals drew Canadian viewers this week as well the return of Quebec drama, 'Fugueuse.'
Golden Globes still a draw: Numeris
The week was dominated by special programming including the Globes and NYE broadcasts from CBC and 'Dick Clark's Rockin' Eve.'
Move over Sheldon, Shaun wins prime time: Recapping Fall TV 2019
We go through the top new shows, the strongest veterans and the shows that are transitioning into middle age.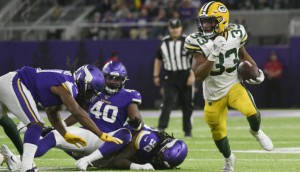 NFL action tops Canadian TVs: Numeris
Over the holiday period viewership was down overall but Canadians tuned in for both NHL and NFL action.
Canadians love The Good Doctor: Numeris
Canadians tuned in for prime time dramas and some familiar comedies like 'Young Sheldon' as well as Jennifer Lopez's return to 'SNL.'
The Good Doctor rises back to the top: Numeris
Global's hit hospital draws more than 2 million viewers nationwide followed by 'Survivor' and 'The Rookie'.