Articles Tagged 'Numeris'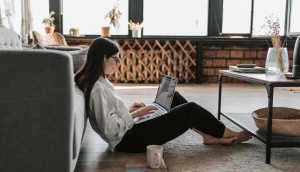 Numeris expands VAM nationally
The cross-platform video audience measurement solution captures linear and digital content via a single-source panel.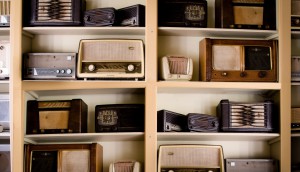 Is Numeris leaving local radio markets in the lurch?
Radio Connects is reviewing new options to provide data that's essential to making media decisions in smaller markets.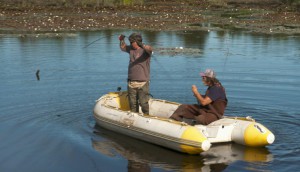 Oak Island scores big over Christmas weekend: Numeris
Canadians at home over the holiday week turned to History's treasure hunters and a handful of CTV broadcasts.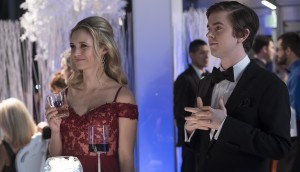 CTV roars into December with strong ratings: Numeris
The Good Doctor, Grey's Anatomy and The Masked Singer continue their hot streaks.
A good week for The Good Doctor: Numeris
NCIS, FBI, The Masked Singer and The Amazing Race round out the week's top-performing English Canada primetime shows.
Grey's Anatomy finds the top TV spot: Numeris
The Good Doctor came in a close second, with each of the top-five shows seeing a bump in views as winter settles in.
CTV's doctors are on top: Numeris
The Good Doctor and Grey's Anatomy lead TV nationally, and En direct de l'univers tops the chart among French-language shows in Quebec.
The Good Doctor debuts atop the rankings: Numeris
CTV's medical drama returns to steal the spotlight from The Masked Singer.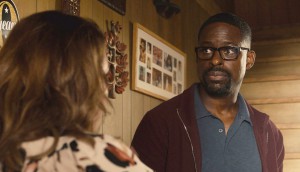 Masked Singer returns to the top, This is Us debuts high: Numeris
The Big Three took number two, while The Masked Singer, SNL and The Amazing Race continued to dominate.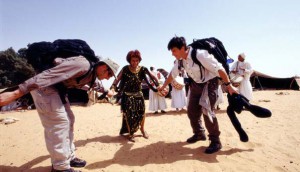 The Amazing Race takes the top, but its views slide: Numeris
With The Masked Singer taking a week off, no show this week cracked two million views.
Masked Singer continues its hot streak: Numeris
Some shows posted improvements, but a returning favourite knocked a rising star off its throne.
Masked Singer, SNL stay on top: Numeris
While the same shows remained in the top positions, AMAs were notably lower after recent premiere weeks.
SNL premiere draws record viewers, but Masked Singer prevails: Numeris
An historic SNL showing and a breakout week for The Masked Singer had viewers singing TV's good graces.
Reality rules, but one new scripted show cracks top five: Numeris
A Torontonian's presence in AGT helped give it a boost in that market.