Articles Tagged 'Oboxmedia'
Obox and Cue Digital team up to expand reach
Cue Digital will rep a French sports vertical in English Canada, and Obox brings several publishers and influencer groups into French Quebec.
Blue Ant Media signs with Oboxmedia
The deal means Blue Ant Media will be representing ad sales for Oboxmedia's network of sites across Canada.
ICYMI: CIBC partners with CHL, Yellow Pages acquires Totem
In case you missed it: CIBC's five-year deal with the Canadian Hockey League, Yellow Pages expands its B2B portfolio and Outfront Media sets up in Sainte-Jérôme.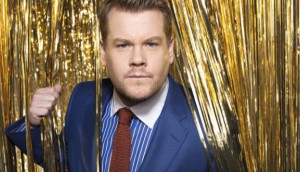 ICYMI: CTV to air the Tony Awards, NBC pacts with SnapChat
In case you missed it: CTV has acquired rights to the Tony Awards, NBC is sharing its Olympic content with SnapChat and Jeff Hutcheson is retiring from Canada AM.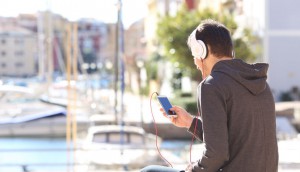 Oboxmedia signs with TuneIn
The publisher network is partnering with the male-skewing audio network in Canada.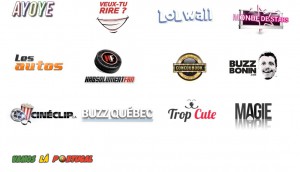 Oboxmedia further expands Quebec presence
The company has signed a deal to represent ads for the Quebec-focused Fan-O-Web suite of sites.
Oboxmedia acquires Newad's digital assets
CEOs at both companies tell MiC how the deal will strengthen their positions in the market.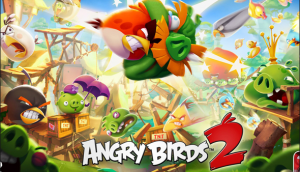 Slingshot me into Angry Birds 2
The mobile game's sequel presents marketers with customized in-game branding options to reach its highly engaged audience.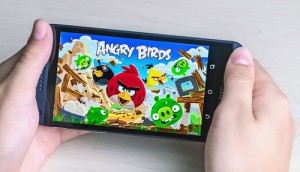 Oboxmedia takes flight with Rovio
The Montreal-based media company has become the Canadian rep for Rovio's roster of mobile apps, including Angry Birds.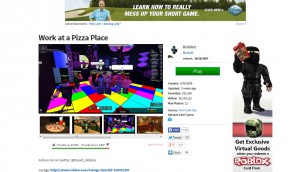 Oboxmedia to represent Roblox
The company will be exclusively selling ads in Canada for the massive multiplayer game.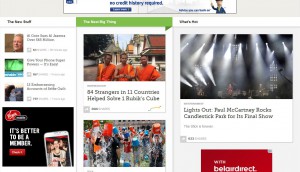 Oboxmedia ramps up its English expansion
The Quebec-founded digital ad network will be providing branded content and premium display ads as Mashable expands its ad strategy into Canada.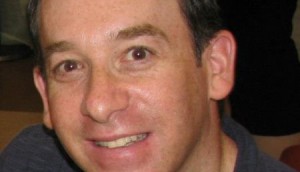 Oboxmedia adds a director
Richard Silverstone is joining the team in a new role for the company.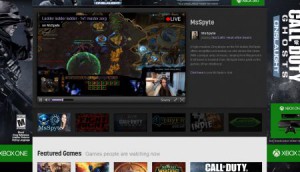 Oboxmedia to represent Twitch.tv
The media company will be exclusively representing clients on the gaming site in Canada, with ad options such as integrated live content.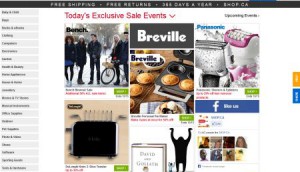 Shop.ca partners with Oboxmedia
The advertising company is adding a revenue stream to the retail site, with premium and programmatic ads available to clients.