Articles Tagged 'Ogilvy'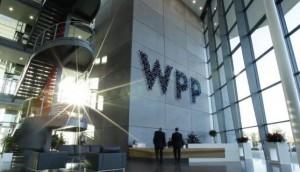 WPP reports solid Q2 growth
The Canadian market was one of the company's strongest, with GroupM performing particularly well during the first half of the year.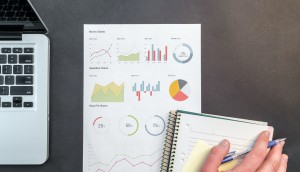 IPG and WPP return to growth
Both holding companies are optimistic about their outlooks for the rest of the year, with WPP revealing more details about its new data offering.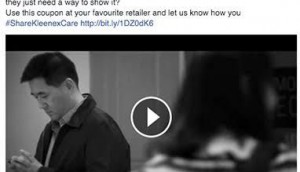 The campaign that led to more digital for Kleenex
How the brand increased its purchase occasions through targeted Facebook buys.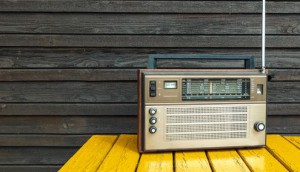 Bell Media Mix plans biggest-ever Applebee's Canada campaign
The restaurant chain is using voice-overs from local managers for radio spots, coupled with digital and TV ads in communities with an Applebee's within 30 km.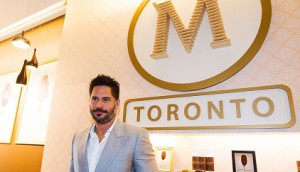 Spotted! Magnum serves up pleasure
The Unilever-owned ice cream brand has opened its first-ever pop-up store in North America that allows visitors to create a custom Magnum ice cream bar.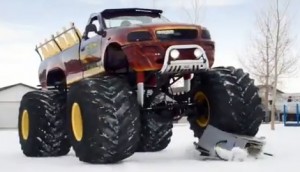 Hellmann's keeps it real
The Unilever brand is looking to build momentum for its "Real Food Movement" by turning a viral video into a new TV campaign.
HTC launches its new One
The phone company is getting in front of its target demo with a cinema, digital and event-based campaign.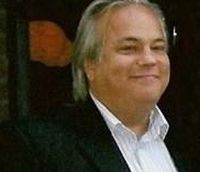 Donald Barnes dies
The former Ogilvy managing director passed away late last week.
Spotted! Rashers gives runners the gift of bacon
The Toronto-based sandwich shop's promotion encourages runners and bikers to run a route that looks like a pig in exchange for a discount.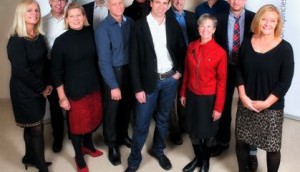 ICA announces 2013 board of directors
The new board will be chaired by Publicis CEO Andrew Bruce.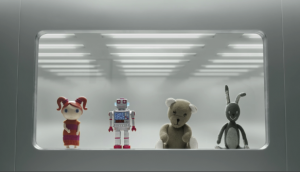 Health Canada raises the profile on recalls
The campaign features TV and cinema spots, as well as digital and print ads, all targeted at "Dr. Mom."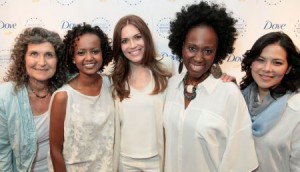 Dove Canada spotlights role models
The personal care brand has broadcasted a live-streamed event, hosted by Mandy Moore, to encourage positive role models for Canadian girls.