Articles Tagged 'olive media'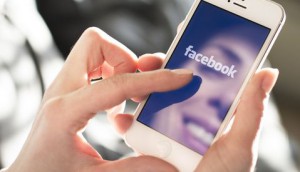 ICYMI: Facebook wants faster mobile ads, NOW union reaches deal
In case you missed it: Facebook rolled out mobile ad updates, NOW magazine and its union signed a deal and WWF and Love Nature have paired up to help the planet.
Soft national ad market pushes up losses at TorStar
The publisher's Q2 report shows a net operating loss of $24.3 million, with print ad revenue declining by 16.9%.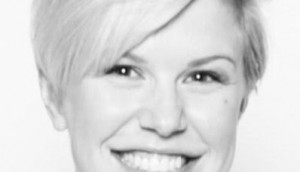 La Presse names new Toronto sales director
Celeste Normington has been promoted to the new role of sales director in Toronto.
Rory Capern takes over at Twitter Canada
The former head of partnerships at Google will take the reins next month.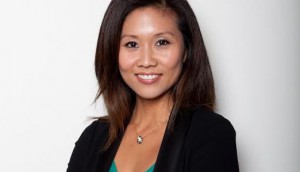 Kijiji adds an agency lead
Jennifer Fields, formerly of Olive Media, is joining the company in the new position.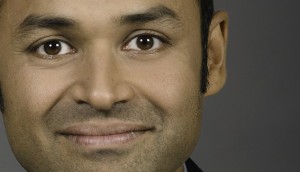 Ray Philipose tapped to grow Twitter base in Canada
The social platform has hired the former Olive Media VP as its first head of growth.
Is La Presse+ model the way forward for news?
Industry insiders weigh in on the impact of the Quebec publisher's decision to shut down its weekday print editions.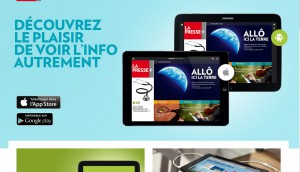 La Presse to cease weekday print edition
The move is effective at the end of 2015, as is the absorption of Olive Media into Toronto Star and La Presse operations.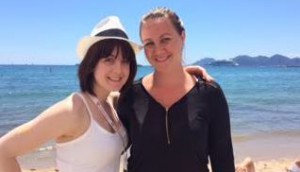 Blog: You oughta meet these Young Lions
Lauren Richards, CEO at Pollin8, on why the media industry could use more of what Young Lions winners Celia Gibb and Megan Metzak have got.
Ads that prove you're human
Olive Media has partnered with Solve Media on Type-In, an ad that allows brands to take over captchas with custom creative.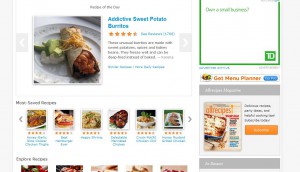 Allrecipes enlists brand ambassadors
The website has launched a new Canadian Allstars program, which lets brands partner with the site's most influential members.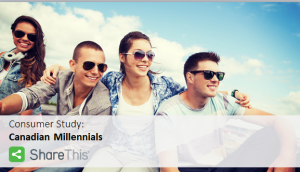 Millennials' sharing behaviour good for brands: report
A consumer research report shows that Canadian millennials are 2.4 times more likely than the average population to purchase what they share.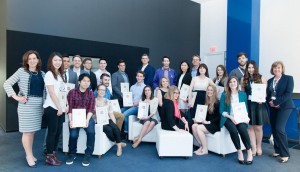 Canadian Young Lions winners revealed
Megan Metzak from Olive Media and Celia Gibb from M2 won the Media category, and will be representing Canada in Cannes this June.