Articles Tagged 'OMD Canada'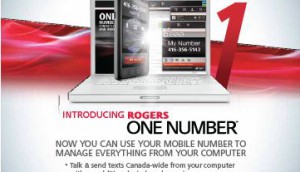 Rogers Wireless streamlines
The mobile co has launched Rogers One Number, which allows customers to connect their phone to a computer, with a national campaign.
Nissan Canada opens its virtual doors
The auto brand has created a YouTube showroom to entice consumers to further research its cars.
MiC's Most Clicked 2011: Lauren Richards leaves Media Experts
Her departure as CEO of the agency is Media in Canada's most-read story for the year.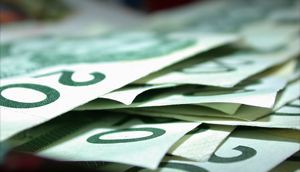 OMG expands in Canada
The company is adding Resolution Media and the Accuen and Annalect platforms to its Canadian offerings.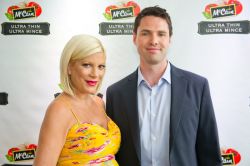 McCain gets "Ultra Thin" with Tori Spelling
The company targets women with its first celebrity-promoted product launch for a new line of pizzas.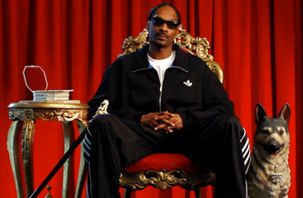 Snoop Dogg smooth talks KiSS 92.5 listeners
The hip hop celeb lends his signature voice to the radio station in a TV spot that has him reading Facebook fan posts.