Articles Tagged 'OMD'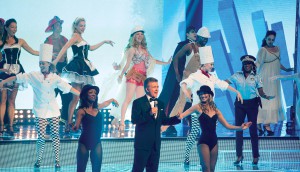 Fall TV: Being upfront
Agency partners and clients weigh in on how viewer fragmentation is impacting television's biggest buying season.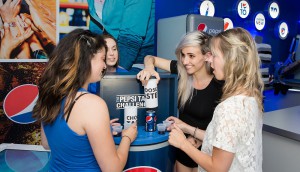 Spotted! Pepsi opens pop-up lounge
The space invites visitors to take the classic Pepsi Challenge, and will feature appearances and live performances by musical guests like Lights and Karl Wolf.
Manulife Financial targets boomers
The company has launched a new campaign focused on retirement, with the goal of letting people know it does more than just life insurance.
RTB offers new data opportunities: panel
At the IAB's Real Time Bidding conference, media execs weighed in on how their agencies are handling RTB and where the platform is headed in Canada.
AToMiC: OMD's Trevor Guthrie talks start-ups
The East Coast director of the OMD Ignition Factory tells MiC about his talk and why it's important for the media agency to get involved with start-ups from day one.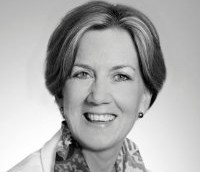 Young Lions winners to be announced at CMDC
Conference chair and OMD CEO Cathy Collier tells MiC what to expect at next Tuesday's event.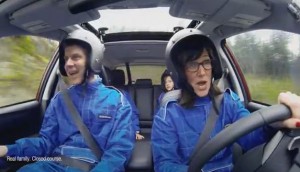 Subaru gets rally ready for Forester
The car co is getting back to its rally roots with a new campaign targeting families.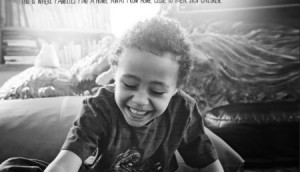 Ronald McDonald House tells its stories
The charity has launched its first major campaign to educate Canadians about the role of the House.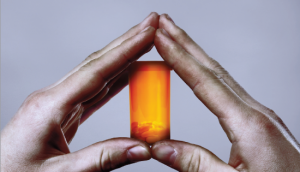 PDFC shakes up drug awareness campaign
The non-profit organization is using a multi-platform initiative to educate parents about their role in preventing prescription drug abuse.
Lay's lunchtime love affair
The PepsiCo brand is going after the lunch market with its multi-year campaign.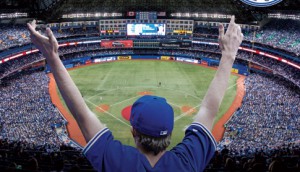 Toronto Blue Jays kick off season opener campaign
The "#Lovethisteam" campaign relies heavily on OOH that ties to social media, and focuses on the team's relationship with the fans.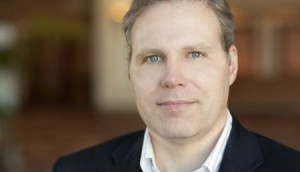 GroupM launches consulting division
The division, which aims to improve marketing effectiveness and business results, will be led by former OMD chief strategy officer Ernie Simon.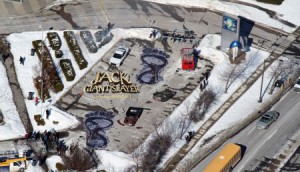 Spotted! Jack the Giant Slayer makes its mark
Warner Bros. Canada promoted the upcoming release of the movie with an experiential stunt at Playdium in Mississauga.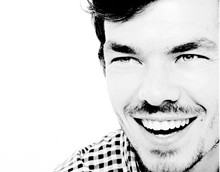 CMDC Conference to open with Facebook dinner
Paul Adams will talk at the VIP event, which is centred on the theme of "The Consumer Context."