Articles Tagged 'OMNI'
ICYMI: Bruce Bowie retires, SheaMoisture goes experiential
Plus, Corus radio veteran Bruce Bowie retires in Edmonton and OMNI Television announces federal election debate coverage in four languages.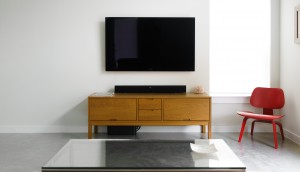 OMNI remains a must-carry: CRTC
After examining eight applications for a national multi-ethnic service, the commission said the Rogers-owned service best met its criteria.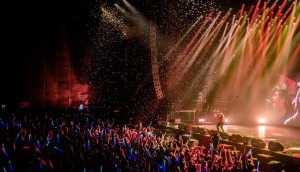 ICYMI: Eurovision coming to OMNI, Crave boosts LGBTQ content
Plus, Mountain Equipment Co-op gets interactive in-store with some help from Cineplex Digital Media.
ICYMI: Reddit rolls out cost-per-click, Omni preps for Lunar New Year
Plus, Postmedia makes a change to its pension plans.
ICYMI: Networks pitch CRTC to replace OMNI
Plus, CBC has announced its holiday programming schedule, and LinkedIn is rolling out a student-focused feature.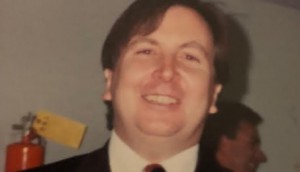 Former Rogers Media exec Leslie Sole dies
Sole oversaw the expansion of Citytv, OMNI and Rogers' specialty portfolio during his 25 years with the company.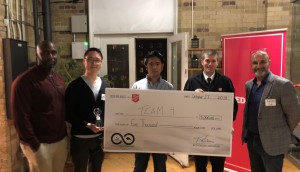 ICYMI: MediaCom hosts its first hackathon
Plus, Omni launches a new original.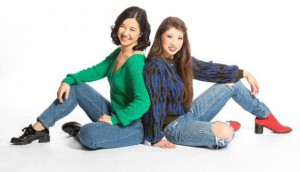 Rogers sets Second Jen return
Season two of the comedy will return to OMNI Television next month, nearly two years after its debut.
Sportsnet releases first set of Stanley Cup Playoff schedules
The broadcast will air on Sportsnet, CBC and OMNI.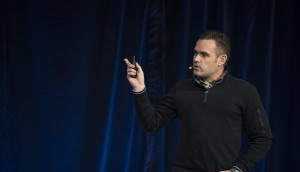 ICYMI: OMNI's regional news bows, Beebe inks Toast deal
Plus, Videotron has partnered with Comcast to create an IPTV service.
OMNI aims to bring back regional news with new channel
Rogers Media has applied for a new channel that would restore local, ethnic news programming it cut last year.
CRTC strikes down opposition to OMNI changes
The commission has denied applications from interveners to have Rogers Media face an expedited hearing around its cancellation of local news broadcasts.
OMNI readies Sudden Master
The digital exclusive will launch on YouTube at 10 p.m. on Nov. 8, coinciding with the broadcast premiere of Blood and Water.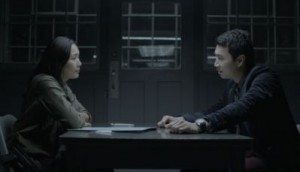 OMNI preps Blood and Water for prime time bow
The Breakthrough Entertainment crime drama will be produced in Mandarin, Cantonese and English, with John L'Ecuyer attached to direct.