Articles Tagged 'OMNI'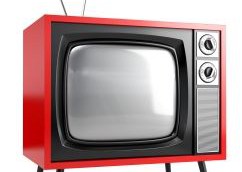 OMNI broadcasts first NBA game in Mandarin
The channel is getting in on the Linsanity when the New York Knicks take on the Toronto Raptors this Friday.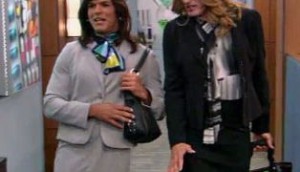 Rogers unveils mid-season lineup
New shows Alcatraz and Work It headline the January launches on Citytv and OMNI.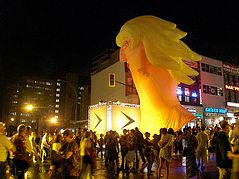 Just For Laughs and OMNI launch Chinese comedy special
First Hindi, and now Mandarin: the comedy festival and broadcaster are producing content for an increasingly multilingual Canada.