Articles Tagged 'On the MiC'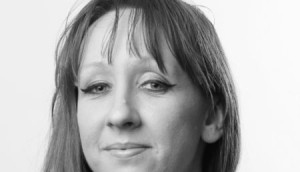 The changing world of digital OOH: On the MiC
Ahead of her appearance at OMAC's upcoming Ignite event, Stacey Knight, director of digital at JCDecaux UK tells MiC about trends on the platform, and how it has moved beyond the future imagined in Minority Report.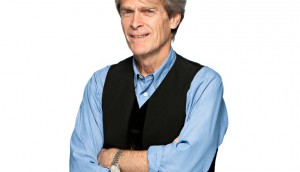 On the MiC: Sir John Hegarty on revaluing creativity
The legendary adman tells MiC why it's time to start planning long-term again, ahead of his ICA Future Flash talk.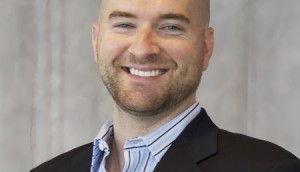 AToMiC: Kevin Keane talks brainwaves and data
The former MediaCom director talks neuromarketing and his new start-up ahead of his AToMiC presentation later this month.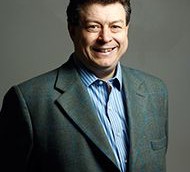 On the MiC: Rory Sutherland talks change in the ad world
The OgilvyOne VP tells MiC about his Ad Week talk saying the marketing industry should look to psychology for the next big thing.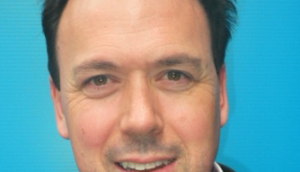 On the MiC: Tom Fotheringham
The OMD director of digital solutions on digital trends and what he will be covering at Friday's IAB Canada Mixx conference.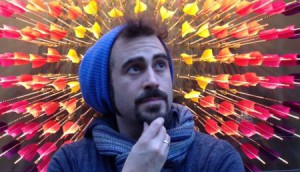 On the MiC: Faris Yakob
The MDC Partners chief of innovation previews his NXNEi location-based marketing talk in advance of the event on Thursday.
On the MiC with James Stewart
The Geneva Films director and producer talks to MiC about the London Olympics and glasses-free mobile 3D ahead of his Ad Week presentation.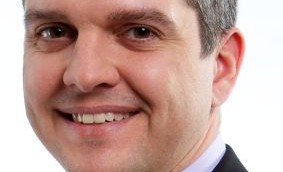 On the MiC with Matt Di Paola
We caught up with MediaCom Canada's chief strategy and innovation officer to talk about his first six months in media ahead of his DX3 appearance this Thursday.