Articles Tagged 'online video'
Online video penetration flat: study
The number of Canadians watching online video hasn't changed since 2015, although those who do watch are watching more.
Why consumers aren't watching your video ads
Over half of viewers will abandon a video that pauses more than once, according to a new study.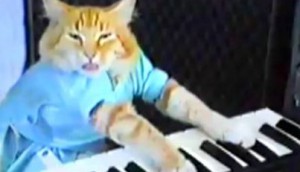 Canadians watch most online video globally: comScore
The Video Metrix study reveals that Canadians watch the highest number of videos per viewer in the world, ahead of the US and the UK.