Articles Tagged 'Ontario'
Cieslok invests in back-end support
The OOH company's president on markets he hopes to tap to give advertisers a juicier national package in 2016.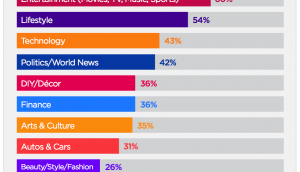 Two-thirds of Canadians okay with branded content: survey
Yahoo Canada releases a study on online users, detailing how they consume content.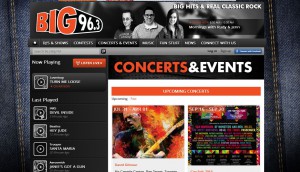 Corus's BIG goals for Kingston radio
The media co has made its second radio station rebrand in the market in six months, turning FM96 into 96.3 BIG FM.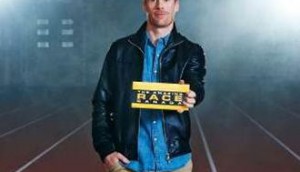 Amazing Race Canada takes the week: Numeris
The CTV reality show pulled in to the top spot nationally for the week of July 13 to 19.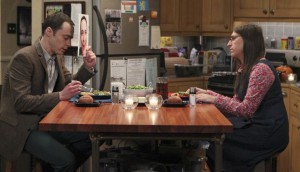 The Big Bang Theory takes the week: Numeris
The CTV comedy had the most single-night viewers for the week of May 4 to 10.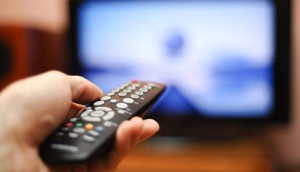 Distributel expands to TV
Details on the independent telco's new launch, Distributel TV, which will be available in select areas of Ontario and Quebec.
Power Sport Services selects Tag
The agency has won the creative and media business for Power Sport Services, creator of seven motorcycle and ATV shows across Canada.
Lamar Advertising partners with Imagi Outdoor to expand reach in Quebec
The deal means Lamar will now have OOH reach in 140 markets across the province.
Corus goes country with radio rebrand
The media co is aiming for bigger ratings by switching its Southwestern Ontario More FM to Country 104.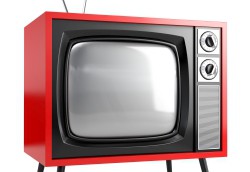 VMedia launches 'pick a pack' channel options
The Ontario IPTV and internet service has launched the UChoose Store, allowing consumers to package more than 40 channels together as they choose.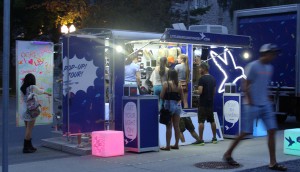 Spotted! Little Burgundy takes its wares on tour
The Aldo Group brand is targeting its young adult demo with a tour across Ontario and Quebec this month.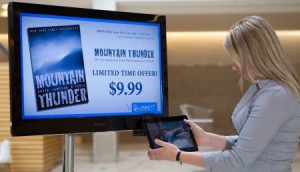 Linkett makes screens interactive
Launching from Waterloo, ON-based WestonExpressions this fall, the device connects screens to any NFC-enabled device.
Molson launches a cider
The brand has kicked off promotions for its Molson Canadian Cider, asking consumers to "Change it Up" and try the new offering.
Fluid Visual hits the water
The company's boat-based ad platform will operate in waterways connecting Toronto, Montreal and Ottawa starting in late May.