Articles Tagged 'ooh'
Outfront partners with Broadsign to improve DOOH accessibility
The deal adds more than 300 of Outfront's large format, digital TSAs and interior mall network to Broadsign's DSPs.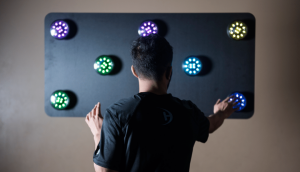 ICYMI: DAC Group lands Fitlight
Plus, Pattison Media launches a self-serve platform, BuzzBuzzHome is acquired by Zonda and COMMB launches a virtual event series.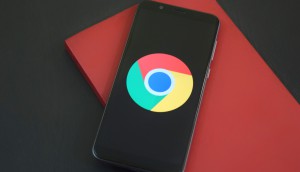 ICYMI: Google's FLoC is now open for testing
Plus, Spotify acquires a Clubhouse competitor and Hivestack further extends its reach in U.S.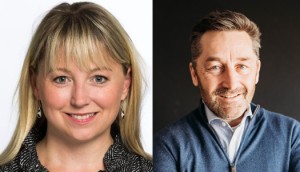 DOOH newcomer Allvision invests in new sales hires
The pure-play DOOH media company is positioning to take advantage of the OOH marketplace's resurgence.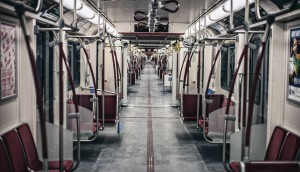 How should brands re-enter a market with low mobility?
UM, Kinetic and Horizon are advising brands to re-enter the market using a slow and steady regional approach.
OOH traffic sees slight lift as vendors try to be flexible with value
Toronto's traffic remains very low, but there are signs of lifts to come in markets like Vancouver and Calgary.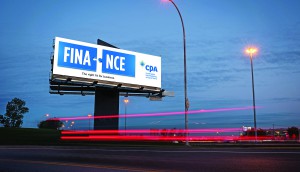 Chameleon Digital Media launches new DSP integration product
Despite OOH traffic being down, the company says now is more crucial than ever to start integrating traffic data.
FrontRunner Technologies turns up the volume on DOOH
Partnering with Derooted Immersive, the company uses binaural audio to bring an experiential offering to DOOH.
Pattison taps Broadsign to optimize buys
The partnership will give OOH buyers access to more and better data, says Pattison.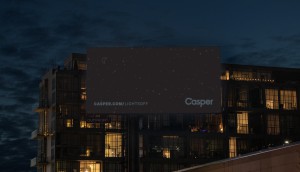 Spotted! Casper turns the lights down low
The sleep company is doing its best to tackle light pollution head-on with a creative new OOH campaign.
Broadsign acquires Campsite
The OOH marketing platform says the move will streamline programmatic solutions and provide buyers with more inventory.
Digital represents 15% of Canadian OOH buys: report
According to Warc's latest Global Ad Trends report, global spend on the format will reach close to $15bn – accounting for all growth in the OOH market.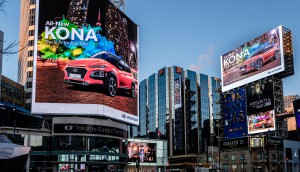 Branded Cities strikes partnership for better OOH measurement
The deal with marketing tech company NinthDecimal will allow Canadian marketers more measurement and targeting options.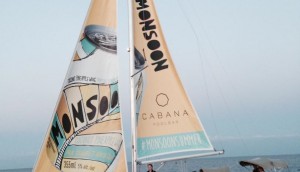 Wild on Media launches a line of sailboat ads in Toronto
The out-of-home company aims to make use of the city's evolving waterfront, which the president sees as ripe for advertising.