Articles Tagged 'OTM'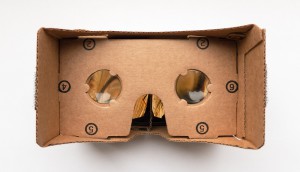 VR is still a niche in Canada: study
A study from MTM found that VR use and ownership are still relatively low, and users are mainly young, affluent and tech-savvy.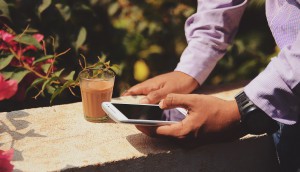 Weather and maps are more popular on smartphones than social: study
The MTM's latest study found that weather apps reach nearly three quarters of all Canadians – but online video and audio are on the rise.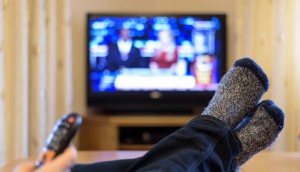 Growth in OTT may have led to a peak in high-definition receivers: study
Meanwhile, high-definition TV sets are so popular, even one quarter of "tuned-out" Canadians own them. But the same cannot be said for Ultra HD.
Not all millennials are created equal: study
A new MTM study shows that while people aged 18 to 34 unite in areas like smartphone use and OTT, Gen Y and Gen Z differ on tech tools like tablets and wearables.