Articles Tagged 'OTT'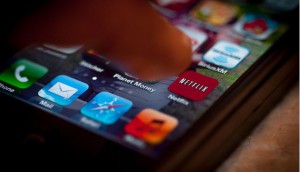 Nearly half of English Canadians watch Netflix: MTM
That figure is up from 21% in 2012, according to a sneak peek of the research org's fall report.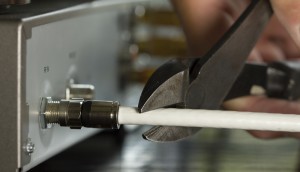 More cord-cutting ahead but mass exodus unlikely: report
Cord-cutters will grow in number but not by an earth-shattering amount, according to an IDC report.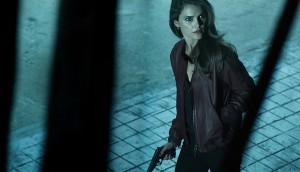 The battle's on, everywhere
Media cos are locking up content rights, beefing up their catch-up services and launching online original content in a bid to conquer the digital space.