Articles Tagged 'Ottawa'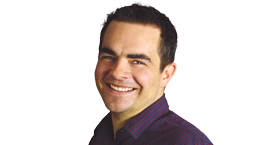 Boom 99.7′s new morning host and show
Tim Morgan joins Corus Entertainment's classic hits station in Ottawa from the company's sister station in Calgary.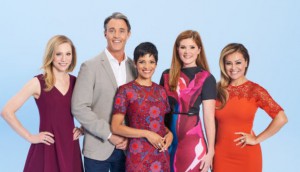 ICYMI: Your Morning's premiere date, FB Messenger's milestone moment
In case you missed it: Your Morning gets a premiere date, Facebook Messenger hits a new record and Ford has expanded its Edmonton Oilers partnership.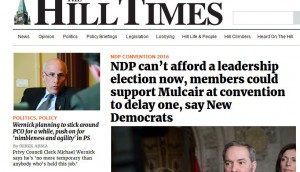 ICYMI: Two Ottawa papers merge, Bell Media rebrands MMVAs
In case you missed it: The Hill Times and Embassy have merged in Ottawa, Rogers has expanded its new low-income internet option and the MMVAs have a new name.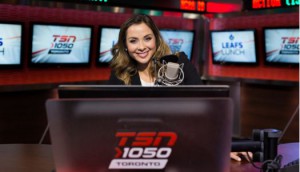 Bell Media Radio announces changes
New lineups are coming to TSN 1050 Toronto and 580 CFRA, following layoffs at the Ottawa station.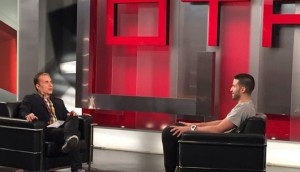 TSN's Off the Record impacted by Bell cuts
The show will be rolled into SportsCentre in 2016 as news of departures, including Ottawa's CTV News co-anchor, is released.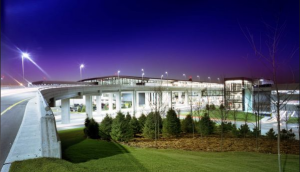 Astral wins Ottawa Airport contract
With this win, the OOH co has grown its transport portfolio and will replace the airport's current ad infrastructure with 100% permanent digital screens.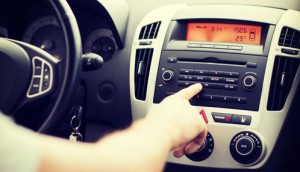 CRTC calls for Aboriginal radio stations in major centres
Aboriginal Voices Radio, which currently serves the markets, is appealing the revocation of its licences.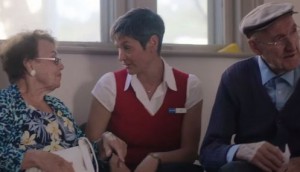 BMO's cross-Canada trip
The bank is using its Amazing Race Canada sponsorship to show how it helps Canadians on their own journeys.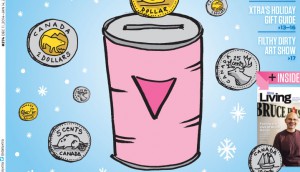 Pink Triangle Press to shutter print editions of Xtra!
The gay and lesbian publisher is moving to an all-digital format.
Toronto Star is most read newspaper in Toronto: NADbank
The Torstar paper posts the most print and online readers, according to the latest report from the measurement company.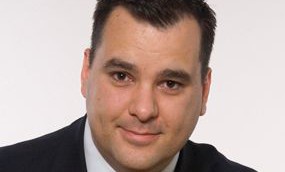 Ottawa unveils new digital strategy, new investment
Industry minister James Moore said the Business Development Bank of Canada will invest $500 million in digital initiatives.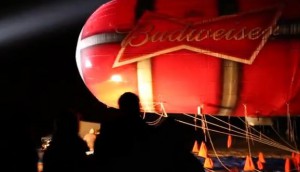 Budweiser debuts a 'Super'-sized goal light
The beer company launched the next iteration of its "Red Light" campaign, which features a touring Zeppelin goal celebration light, during its Super Bowl spot.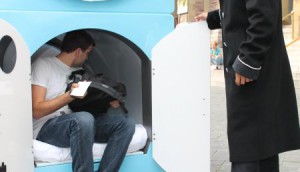 Spotted! Breathe Right encourages naps
The GlaxoSmithKline brand has launched a street-level pod hotel in Ottawa this week, offering 20-minute naps to tired passersby.