Articles Tagged 'out of home'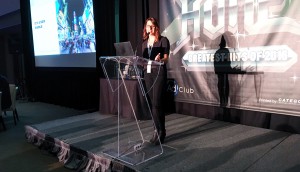 Abby Worthington on how out of home can prove its worth
With data-heavy mediums like digital and social on the rise, the media agency director speaks to MiC on the connection between mobile and outdoor advertising.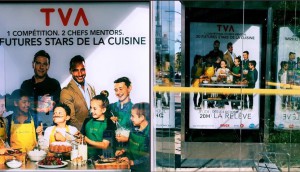 What's that smell? It's marketing
Quebecor has teamed with new marketing firm Elixir Marketing Olfactif to add the scent of cake to a new transit ad campaign promoting cooking show La relève.
Spotted! Manulife puts new campaign in the ring
The insurance provider took over Yonge-Dundas Square to promote its newest product, which rewards healthy living.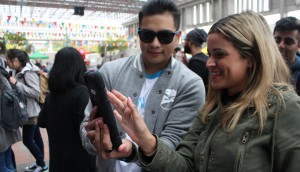 Air Miles gets into AR
The brand wasn't planning on adding a digital element to this year's campus tours – but the response to the general enrollment campaign has been positive.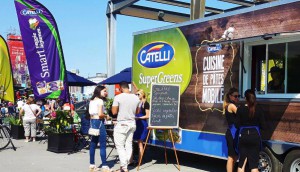 Spotted! Catelli's green giveaway
From fusilli tacos to macaroni-stuffed grilled cheese, the pasta brand is hitting the streets to deliver creative takes on dinner (and some free food).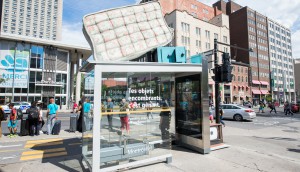 Spotted! City of Montreal gets down and dirty with OOH campaign
The awareness campaign, with creative managed by Quebecor, is all about surrounding citizens with the impact of their trash.