Articles Tagged 'Outfront Media'
Outfront partners with Broadsign to improve DOOH accessibility
The deal adds more than 300 of Outfront's large format, digital TSAs and interior mall network to Broadsign's DSPs.
Outfront pairs with Vistar to make digital inventory more accessible
The partnership will open Vistar's Canadian inventory up to U.S. buyers, and vice versa, which CEO Michele Erskine says is relevant in an increasingly borderless world.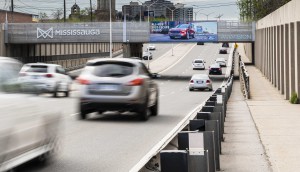 New DOOH network touches down in three markets
The new network was born out of the development team behind the former Dynamic Outdoor.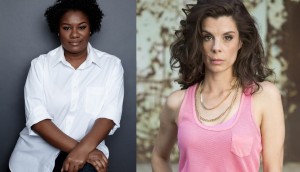 ICYMI: Hasbro assigns MediaCom, CBC brings on Lady Dicks
Plus, BNN Bloomberg business series Sidelines returns and Outfront celebrates one year of programmatic action.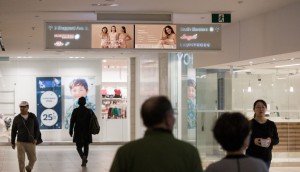 Outfront Media tackles more of the Yonge corridor
Through a partnership with RioCan, Outfront builds on its presence along the Yonge corridor.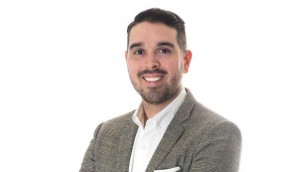 Outfront bolsters leadership team amidst digital expansion
Brendan Dillon, who come from a purely digital background, will help guide the company through a major online transformation.
Outfront Media goes to the bikes in Montreal
The OOH vendor has partnered with the city's bike sharing program to sell media at stations throughout the city, adding more than 1,200 faces to its inventory.
Accuracy, privacy and more: Our takeaways from IAB's OOH forum
The May 1 forum discussed accuracy and privacy in the changing landscape of the DOOH market.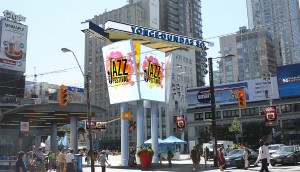 Outfront sets up at Yonge-Dundas
As the OOH company looks to expand on the digital front, it's incorporating with more community groups.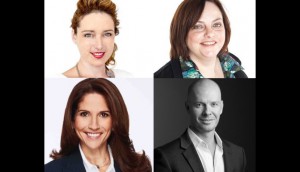 COMB adds four new board members
Touché's Karine Courtemanche will serve again as chair of the board, and 12 other board members have returned for the term.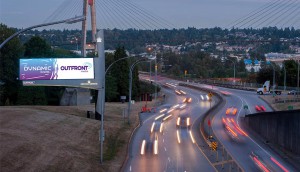 Outfront Media acquires Dynamic Outdoor
The 100% digital acquisition is key to driving growth in outdoor advertising, Outfront's Canadian SVP told MiC.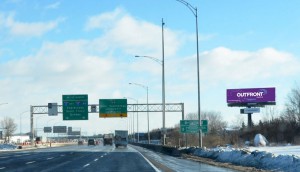 Outfront Media expands digital presence
Four high-traffic locations in the Montreal region have been converted, bringing the company's total number of digital faces to 40.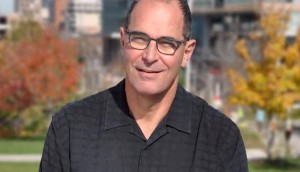 Integration of mobile, social and OOH will grow in 2015: Arakgi
Outfront Media's VP and GM Nick Arakgi says that in the fast-paced media biz, more face-to-face time is needed to deliver effective solutions for clients.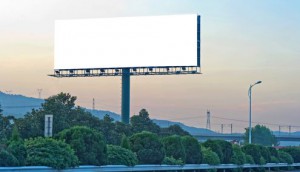 Outfront Media shows its sunny side
The recently rebranded OOH company has launched a series of 100 solar-powered faces in Calgary.