Articles Tagged 'OUTtv'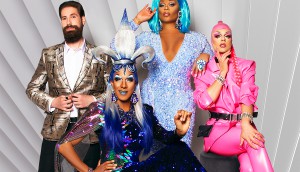 CRTC grants must-offer status to OUTtv in English markets
Issued by the CRTC as part of the channel's licence renewal, the decision still falls short of a request for must-the status in both official languages.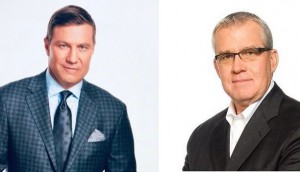 ICYMI: Sportsnet changes it up, Videotron launches IPTV service
Plus, Twitter tells Canadians what hashtags they favour most and OUTtv teams up with Vice to for a makeover series with the trans community.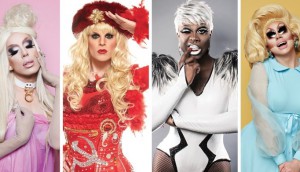 ICYMI: Drag fever hits OUTtv, CP names first female EIC
Plus, season four of Global hit series 'Private Eyes' gets underway in Toronto with some familiar Canadian faces.
OUTtv focuses on international expansion and OTT with new ownership
New owners Stern Partners will invest in the company as it looks to expand its LGBTQ-friendly content across the border.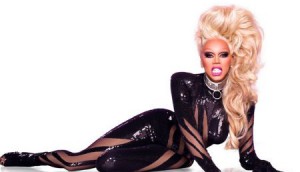 OUTtv triples AMA ratings during free preview
The LGBT specialty channel expanded its core demo of males and drew in women aged 24 to 54.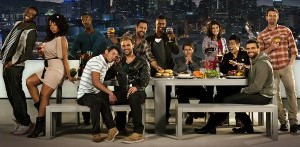 OUTtv unveils three new shows for fall
The lineup includes DTLA, a gay drama about eight friends in Los Angeles that the Canadian specialty channel co-produces.