Articles Tagged 'OWN Canada'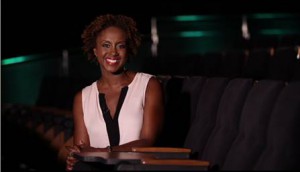 Corus doubles its potential
The company is using its two female-focused channels, the W Network and OWN Canada, to promote a new campaign with supplement Nature's Bounty. (Host Vivianne Collins pictured)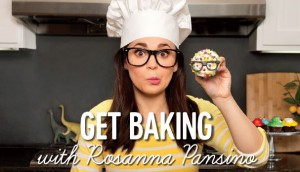 Corus invests in female-focused MCN
A funding round led by Corus Entertainment gives the media company exclusive rights to represent KIN's programming (pictured) and ad opps in Canada.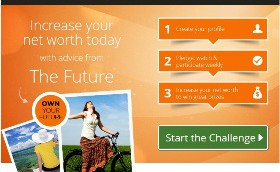 Million Dollar Neighbourhood adds an app
The Facebook app turns viewers into older, wiser version of themselves, and provides them with action plans, tips and advice for fiscal health.
OWN Canada to get close to Canadians with Life Story Project
Hosts Andrea Syrtash and Dale Curd will invite random passersby in public areas to delve deep into their personal stories and examine their significance.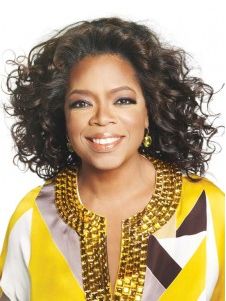 Oprah's Favorite Things returns to OWN Canada
The Corus Entertainment-owned channel will broadcast the two hour special on Nov. 18.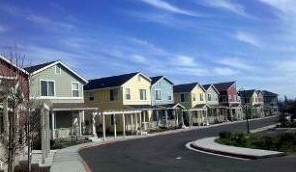 Million Dollar Neighbourhood greenlit for second season
The second season of the Force Four Entertainment-produced show is slated to air in 2013.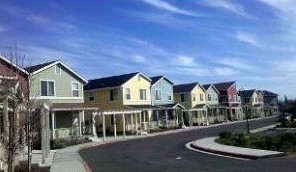 H&R Block visits Million Dollar Neighbourhood
In a product integration deal with the OWN Canada's new show, the tax company demonstrates its "Second Look" program.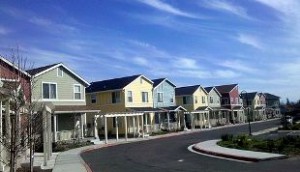 OWN Canada to premiere Million Dollar Neighbourhood
The series challenges 100 families to collectively raise $1 million in 10 weeks to ease their financial problems.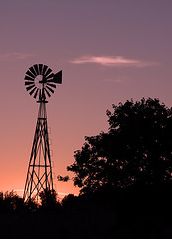 Corus OWNs a Million Dollar Neighbourhood
The show, set in Aldergrove, BC, is the second Canadian offering to air on OWN Canada.