Articles Tagged 'Pacific Content'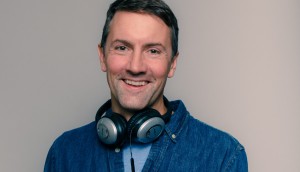 Steve Pratt on the danger of the status quo
The VP of branded podcast company Pacific Content says the medium is driving the podcasting industry to a billion-dollar 2020.
Pacific Content eyes expansion, hires former Last.fm exec
Former executive producer at Telus and CBC Music will focus on U.S. business, expansion of marketing strategy under new Rogers ownership.
Rogers Media acquires branded podcast studio
Pacific Content has already landed some high-profile global clients – including Facebook.
Branded content for your ears only
A Vancouver-based content co is helping brands reach targeted audiences by getting potential consumers to listen to their podcasts.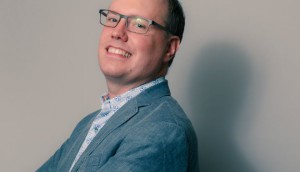 Former CBC Radio exec lands at podcast company
Chris Boyce will be establishing a Toronto presence for Vancouver-based Pacific Content.