Articles Tagged 'Pacific Newspaper Group'
Postmedia issues layoff notices at B.C. titles
It's told the union that there will be 54 job cuts coming as part of its ongoing plan to cut staff costs.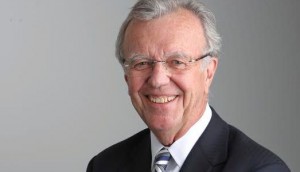 National Post president returns
Gordon Fisher is coming back to the paper, and also keeping his current role with the Pacific Newspaper Group.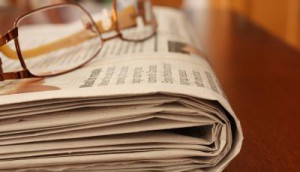 Newspaper and magazine publishers form committee for new metrics
The Globe and Mail's Phillip Crawley and Postmedia's Gordon Fisher tell MiC about the committee looking to create a single-source print and digital study to serve the Canadian media industry.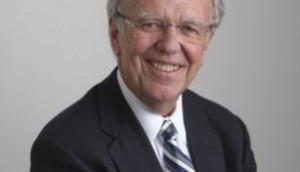 Postmedia names new Pacific Newspaper Group publisher
Gordon Fisher has been named to the position, taking over from Kevin Bent who is leaving the organization.