Articles Tagged 'Pat Pellegrini'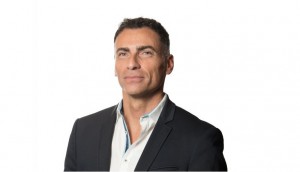 Vividata, Ipsos expand research partnership
The new program, Iris, will build on Vividata's mission to become increasingly ingrained in passive digital measurement.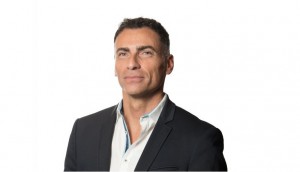 Vividata switches it up at the board level
The new 14-member board now has a 50/50 split among media and advertiser representation.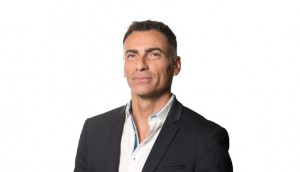 Vividata goes cross-platform with new passive measurement panel
In the move CEO Pat Pellegrini calls "the biggest change" for Vividata since it was formed, the company will no longer rely purely on survey data.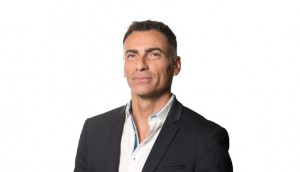 Vividata, Ipsos partner on audience measurement
According to Vividata's president, the partnership comes after an extensive RFP process that took the company around the world.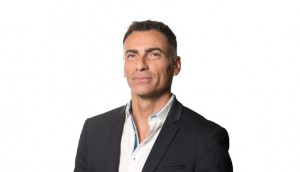 Vividata welcomes new president
Insights and research veteran Pat Pellegrini will take over for outgoing president and CEO Sara Hill.