Articles Tagged 'Pattison Onestop'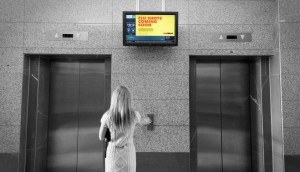 Pattison expands Digital Office Network
The expansion grows the digital OOH company to more than 2,000 displays nationwide.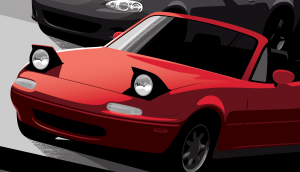 Mazda's tap-to-buy billboard
A partnership with Pattison Onestop, J. Walter Thompson and Excelerator Media adds a touch of tech to an artful OOH installation.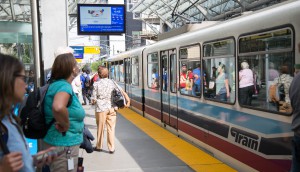 Pattison OneStop expands Global partnership
The Corus-owned news brand is now a part of the TTC screen network.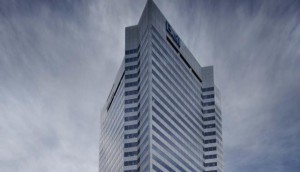 Pattison Onestop expands office network
The OOH company has signed seven new deals in Alberta.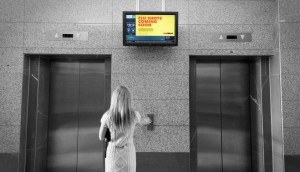 Pattison OneStop touches down in Winnipeg
The digital out-of-home company will set up shop in Winnipeg's 360 Main office tower.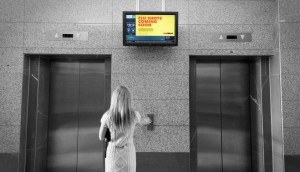 Campsite joins forces with Pattison OneStop
The digital OOH advertising company has expanded its programmatic network to more than 3,500 screens across Canada and has broken into the transit, residential and office market.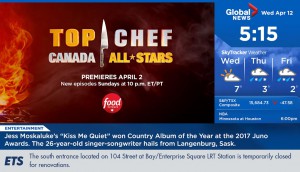 Pattison Onestop signs content deal with Global News
Content from the Corus Entertainment company brand is live on signs in major markets across the Onestop network.
Spotted! Mazda turns heads
An interactive, face-tracking billboard aims to reflect that craft that goes into the automaker's design.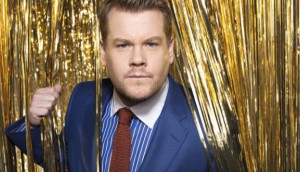 ICYMI: CTV to air the Tony Awards, NBC pacts with SnapChat
In case you missed it: CTV has acquired rights to the Tony Awards, NBC is sharing its Olympic content with SnapChat and Jeff Hutcheson is retiring from Canada AM.
CBC to broadcast news to office workers
The pubcaster has inked a content distribution deal with Pattison Onestop.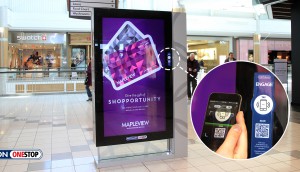 Pattison Onestop launches Engage
Merging a little old with the new, the OOH company's new product promotes interactivity between phones and ad boards.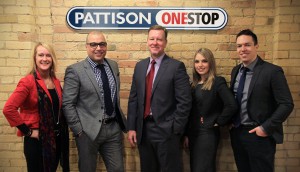 Pattison revamps sales structure
The OOH company has created a sales team dedicated solely to digital products.
Pattison tweets city love with Spacing
The OOH company is kicking off a national program with the magazine, which asks Canadians to share feelings about their city in a public space.