Articles Tagged 'Pattison Outdoor'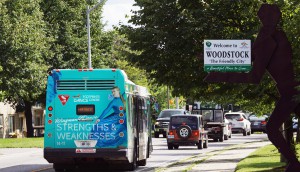 Pattison Outdoor adds Woodstock to its transit network
The deal adds 13 buses to the company's roster of transit vehicles.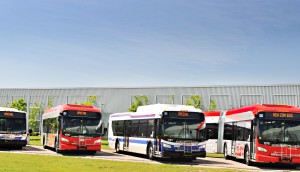 Pattison adds Brampton Transit to its portfolio
The company now handles ad sales for nearly every transit system in the GTA.
Spotted! Pattison and Silk turn billboards into beehives
A pilot project aims to facilitate research about pollinators, while also supporting the plant-based brand's sustainability goals.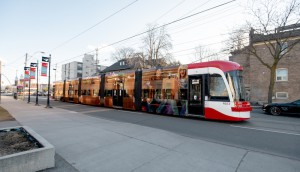 Pattison Outdoor wants to measure OOH on the move
A new dashboard helps advertisers evaluate and measure moving transit activations.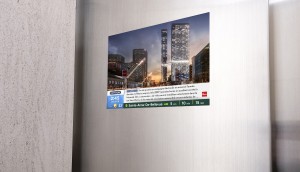 Pattison expands in Quebec, partners with La Presse
New digital screens will build Pattison's presence in residential elevators, while content from La Presse will keep readers informed and entertained.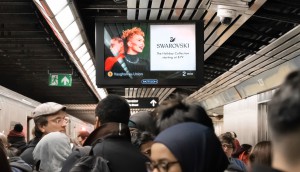 Pattison merges digital division ahead of programmatic expansion
The company's place-based brand Onestop will amalgamate with the larger digital brand.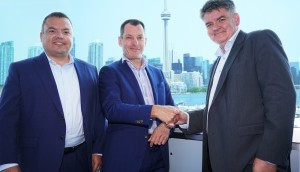 Pattison takes up residence in Billy Bishop passenger terminal
For Pattison, the win bridges a geographic gap and complements its current transit offering in the GTHA.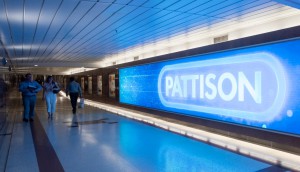 Pattison Outdoor brightens the PATH
Digital wall canvas from the OOH vendor presents unique opportunities for advertisers in video, animation and still image formats.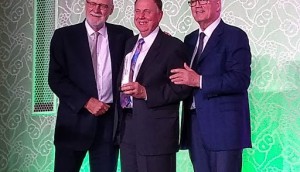 Randy Otto honoured abroad
The Pattison Outdoor president on why the OOH industry is so healthy, and what it needs to do to stay ahead.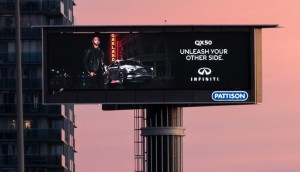 Campsite gets into large format programmatic OOH
A newer, larger deal with Pattison Outdoor has brought the digital advertising company into a new space.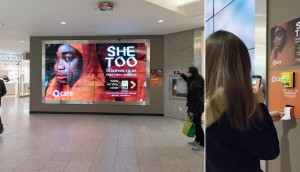 Care Canada taps a new OOH strategy
Pairing with Pattison for a "tap-to-pay" campaign, the humanitarian organization is aiming to transform intention into action.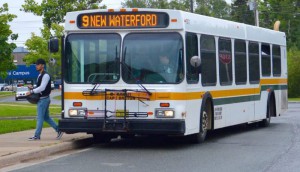 Pattison gets Cape Breton's transit
The new deal strengthens Pattison's command of transit inventory in the Atlantic region.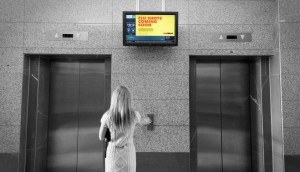 Campsite joins forces with Pattison OneStop
The digital OOH advertising company has expanded its programmatic network to more than 3,500 screens across Canada and has broken into the transit, residential and office market.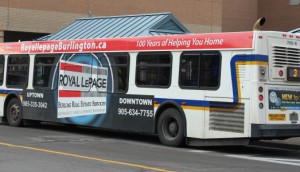 Pattison Outdoor wins Burlington transit
The mid-size city, which ranks high on livability, fits into Pattison's strategy to broaden coverage in the GTA.