Articles Tagged 'Pattison Outdoor'
Pattison changes its lights
The OOH company has converted 7,800 billboards to LED over the past six months.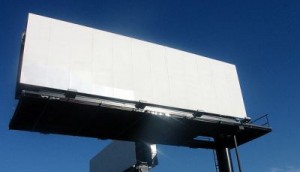 Astral and OMAC make for easier planning
The OOH media co has launched an app for media planners to keep track of its products, and the association has updated its web mapping system to reflect the April COMB data report.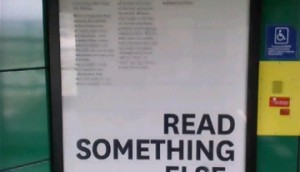 The Walrus goes big out West
The magazine targets Calgary with its largest outdoor campaign to date.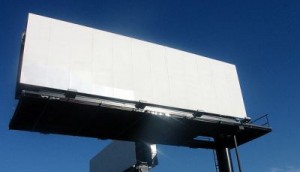 COMB launches upgraded navigation tool
The OOH organization announces the 2012 version of its measurement software with a flighting module to be added in January.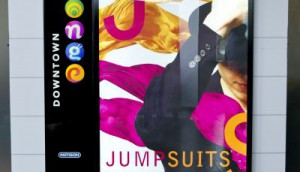 TTC ad space now available for 2012
Pattison announces a new real time measurement system for clients beginning next year.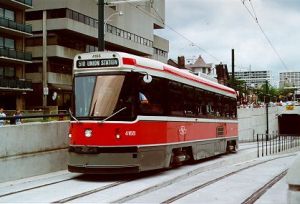 Pattison secures 12-year TTC deal
The deal includes new sponsorship opportunities, such as station and subway line naming rights.