Articles Tagged 'Paul Burns'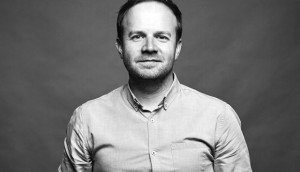 Twitter Canada makes two big exec moves
Paul Burns has officially taken over the managing director position, while Leanne Gibson has been given a new role.
Former Shaw exec Paul Burns moves agency side
The former VP of digital media at Shaw Communications has taken a new role with New York City-based Huge.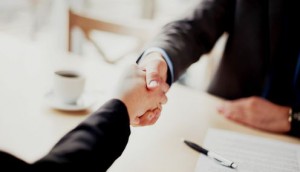 IAB Canada adds new board members
Paul Burns from Shaw Media and Yahoo Canada's Claude Galipeau are joining the organization's board of directors effective immediately.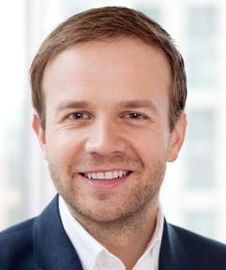 Behind Shaw's deal with Twitter Canada
Paul Burns tells MiC about the partnership, which will go live this fall with the media company's new lineup.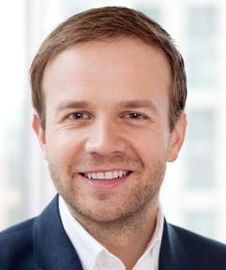 Global adds tap-through tech to its apps
Paul Burns tells MiC about the new call-to-action layer and how he hopes the tech will enhance the media co's video offerings across all screens.
Shaw gets mobile with new service
Called Shaw Go, the media co is launching a series of TV content apps, first for Western Canada's Movie Central, with the second coming within a month.
CBC, Rogers Media and Shaw Media partner to launch RTB exchange
Jeff Thibodeau from MediaCom Canada comments on the impact the launch will have on the Canadian online ad market.